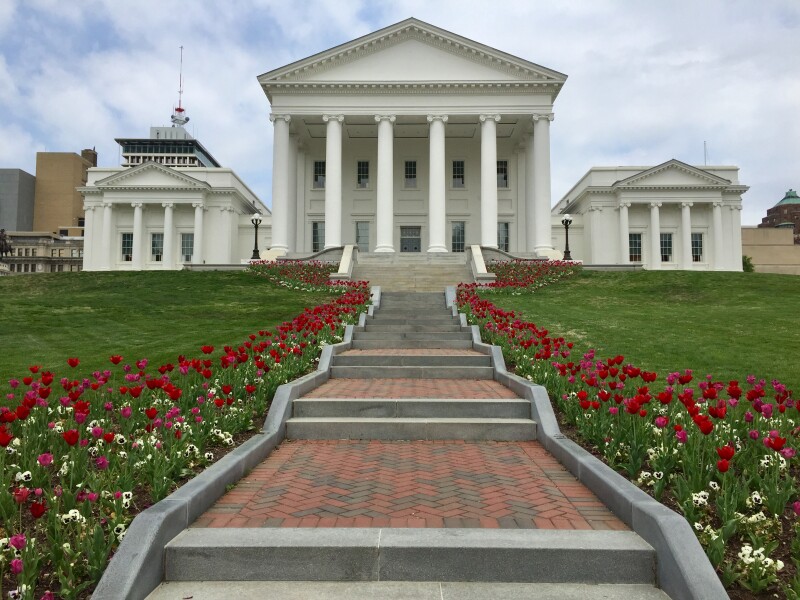 Join hundreds of Virginians as they raise their voices help close the health care coverage gap in the Commonwealth. The Healthcare for All Virginians Coalition will hold a rally for Medicaid expansion Thursday, March 1, 2018 from 11:30 a.m. - 12:30 p.m. at The Bell Tower on Capitol Square.

Since 2014, Virginia legislators have rejected the opportunity to provide affordable health insurance to hardworking Virginians. With expanded Medicaid, nearly 400,000 low-income Virginia adults could gain coverage. Most of these individuals are in a health coverage "gap".

During the 2018 legislative session, Virginia lawmakers have a key opportunity to close this gap and to promote the wellbeing of their constituents and the Commonwealth of Virginia as a whole.

Rally for Medicaid expansion
Thursday, March 01, 2018 from 11:30 a.m. - 12:30 p.m.
Bell Tower in Capitol Square  The grounds of the Virginia State Capitol a t Bank and 10th st, Richmond, VA 23219
You can Sign-up here for the event**

**This is not an AARP event. By attending, you are subject to the host event's privacy policies.