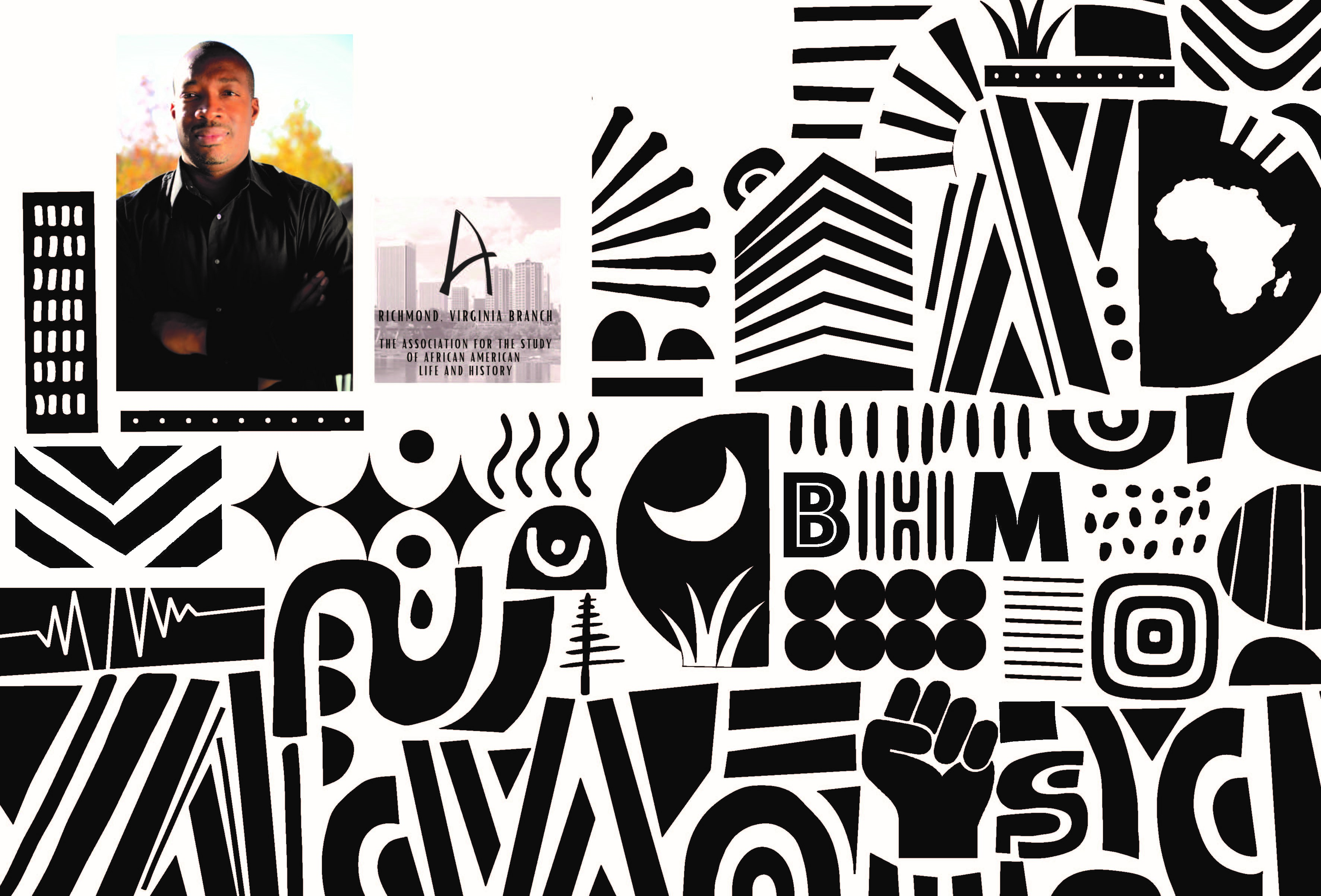 On Feb. 22, 1960, students from Virgina Union University staged a sit-in at the prominent Thalhimers department store in downtown Richmond. They protested laws that prevented Black people from eating in the dining facilities there but, more importantly, these students were part of a movement to protest the Jim Crow laws of the South that for years enforced racial segregation.

On that day, over 200 students from Virginia Union University conducted an orderly protest. Of the that number, 34 entered the department store before the doors closed. Management called the police; the students were arrested and charged with trespassing. It would be years before the U.S. Supreme Court repealed their convictions and they saw their records expunged.

Two of the Richmond 34, Elizabeth Johnson Rice and Wendell L. Foster, were part of AARP's Hidden History discussion led by Michelle Evans-Oliver, Richmond president of the Association for the Study of African American Life and History (ASALH). The evening presentation also included short films produced by Brian Bullock, film maker and history enthusiast.

Foster and Johnson-Rice recalled the event like it happened yesterday, saying it changed their lives forever. Ultimately, the sit-ins and other non-violent protests of the '60s led to laws that repealed segregationist policies. Today, they proudly talk about the impact of that day. Both realize that they were a part of a generation that stood up for their belief that segregation was fundamentally wrong. They continue to tell the story in hopes of encouraging a new generation to take up the torch for justice.