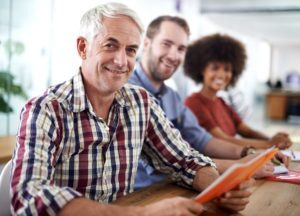 AARP Virginia invites members and their guests to join them at Shakers Restaurant for an evening of food and fun from 5:00 pm to 7:00 p.m. on Tuesday, November 13, 2018.

AARP has reserved the back room of Shakers Restaurant for members and their guests to enjoy dinner together with a 10% discount on dinner entrees. Full menu ordering is available. No seminar program or products will be sold at this event. Come as you are and leave as you wish.

Shakers Restaurant is located on 1909 Valley View Blvd. NW, Roanoke, Virginia 24012. The menu can be viewed online at Shakers.com



We look forward to seeing you there!