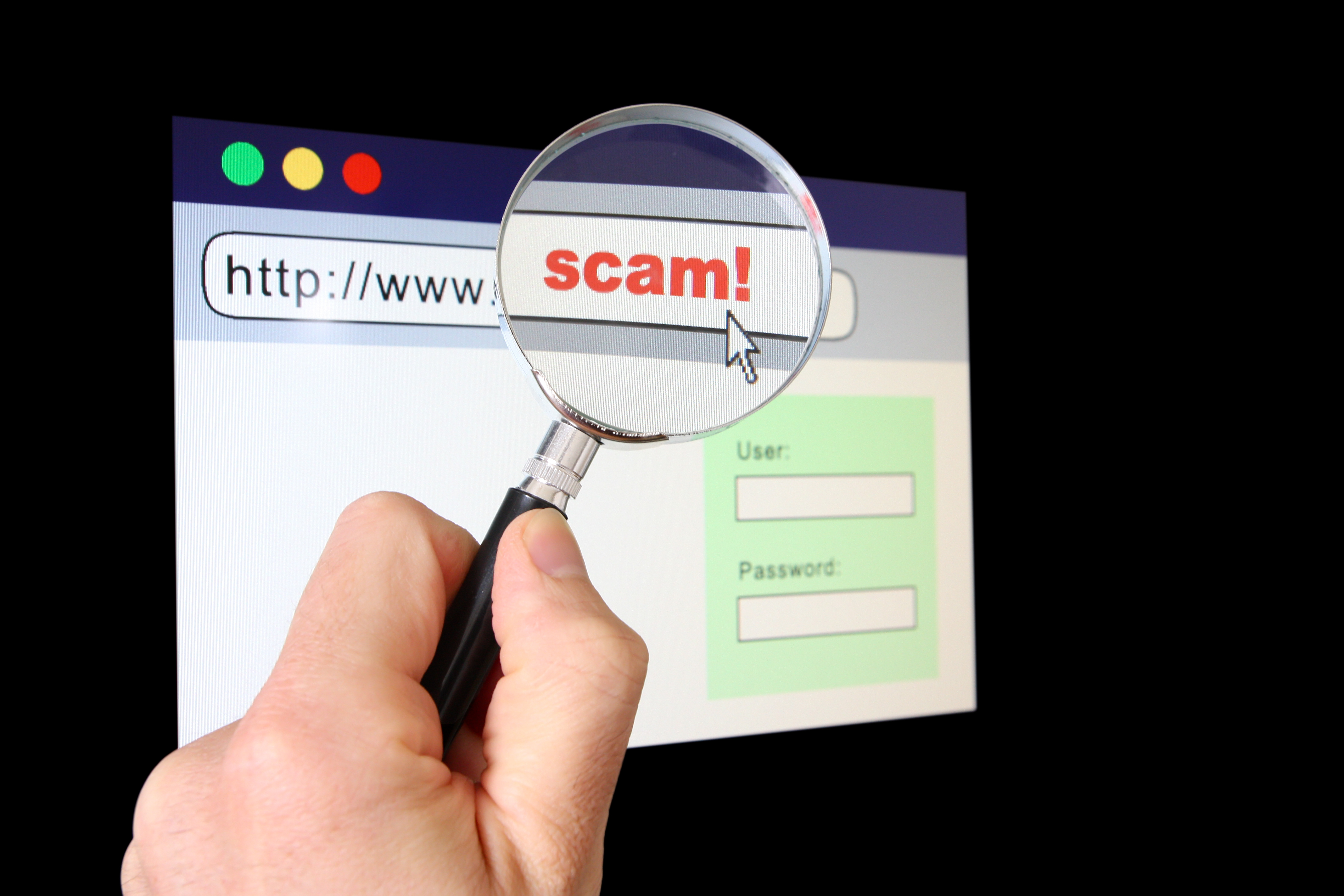 The Reston District Station of the Fairfax County Police Department is hosting a Scam and Fraud Awareness event on Wednesday, September 26 from 4:00 - 7:00 p.m. at 12001 Sunrise Valley Drive, Reston, VA 20191. This event is free and open to the public. All are welcomed, including families, caregivers, and business owners, to hear from a panel of presenters to discover the truth about common scams that frequently target the older adult community.

Join Detective Ryan Young of the Fairfax County Police Department and community partners for this special event. You will hear from subject matter experts who will discuss warning signs of fraud and present information to empower you, family members, and friends against the scams that affect the community.

For questions, or for more information call 703-478-5167.