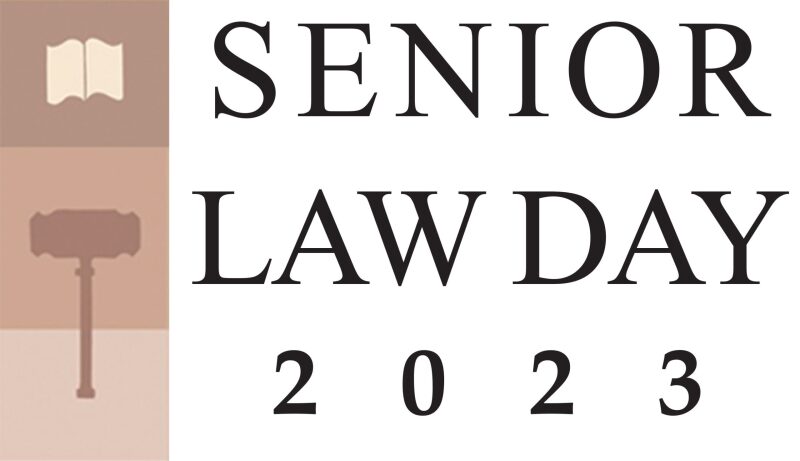 Stop by and visit with our fraud fighters at Senior Law Day! This special event hosted by Senior Services of Alexandria and the Alexandria Bar Association will help you prepare for times when life throws you a curveball.

Experts will map out strategies for topics such as estate planning, late-life marriages and divorces, planning for disabled adult children as well adult children still living at home, and aging at home versus in an assisted-living community.

Organizations presenting:

Alexandria Bar Association elder-care attorneys
Alexandria City's Department of Community and Human Services
Caring Considerations
Signature Estate & Investment Advisors
Senior Law Day will be on June 3rd at First Baptist Church, 2932 King Street, Alexandria, VA 22302. The day begins at 9 a.m. with registration beginning at 8:30 a.m.

Senior Law Day is free and open to the public. Please call Senior Services of Alexandria at 703.836.4414 ext. 110 if you have any questions, or click here to register.*

* This is not an AARP event. The information you share shall be governed by the host organization.