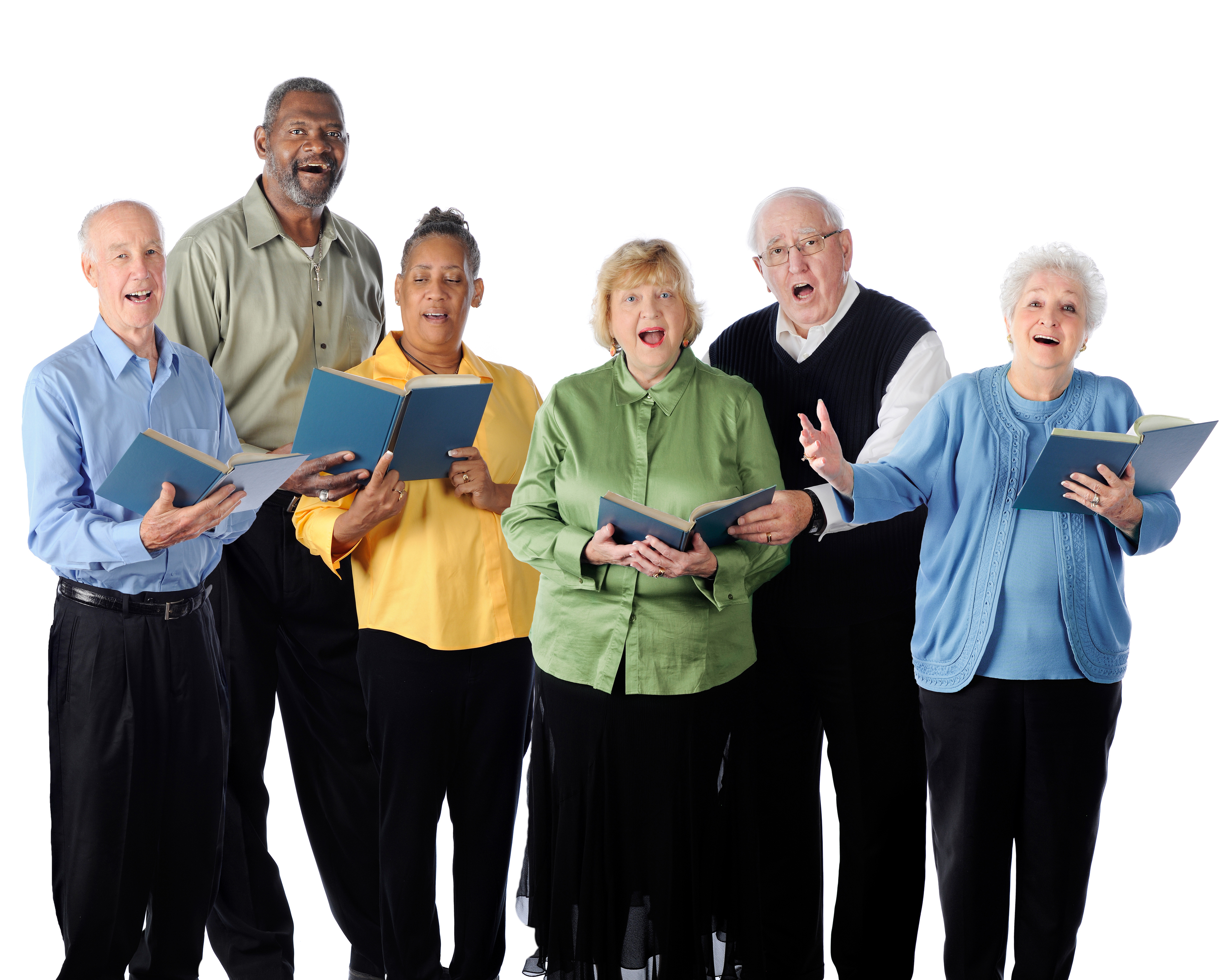 Encore Creativity for Older Adults, the nation's largest choral program for singers 55 plus, is pleased to introduce a chorus for those diagnosed with early or beginning moderate Alzheimer's and other memory impairments. The "Sentimental Journey Singers" is fifteen-week set to begin Monday, September 9, 2019, rehearsals will be from 9:30 - 11:00 a.m. at Insight Memory Care Center at 3953 Pender Drive, Suite 100, Fairfax, VA.

If you are interested in learning more about the "Sentimental Journey Singers" program you are invited to the open house on Monday, July 15 from 9:30 to 11:00 am at the Insight Memory Care Center. Caregivers are welcomed to join their loved ones in the choir but are not required to sing- only to be present. To reserve a space for the singer and their caregiver please call the Encore office at 301-261-5747. To learn more about Encore visit them online http://encorecreativity.org





Photo credit: www.istockphoto.com/McIninch

*This is not an AARP event. Any information collected by the host organization is subject to that organization's privacy policies.