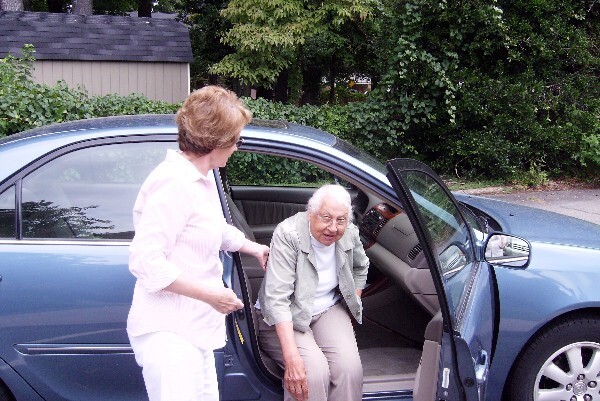 As we age, most of us hope to remain in our homes as long as possible. That becomes more difficult as our ability to drive and handle daily chores becomes more limited. That's where you can help.

AARP has joined hands with several Shepherd's Centers in northern Virginia to help make a difference in the lives of your neighbors. The Shepherd's Centers are nonprofit interfaith agencies that assists older adults with maintaining their independence. They are looking for volunteers who have the time to drive clients to medical appointments, shopping and errands; help with minor home repairs; call or visit seniors in their homes; or help in the office. Whether you have a few hours a month or a few hours a week, you can help. Volunteering with the Shepherd's Center is a very rewarding experience and easy to do because you work only as often as you wish and only when it fits your schedule. Each volunteer is needed regardless of the amount of time you have available.

AARP creates real possibilities by connecting you with others. Start connecting today! To volunteer or to learn more, contact the Shepherd's Center that serves your community:

Please join AARP in meeting this important community need. The rewards of volunteering are enormous, and the new friendships you make will enrich your life.

Photo courtesy of SCOV.