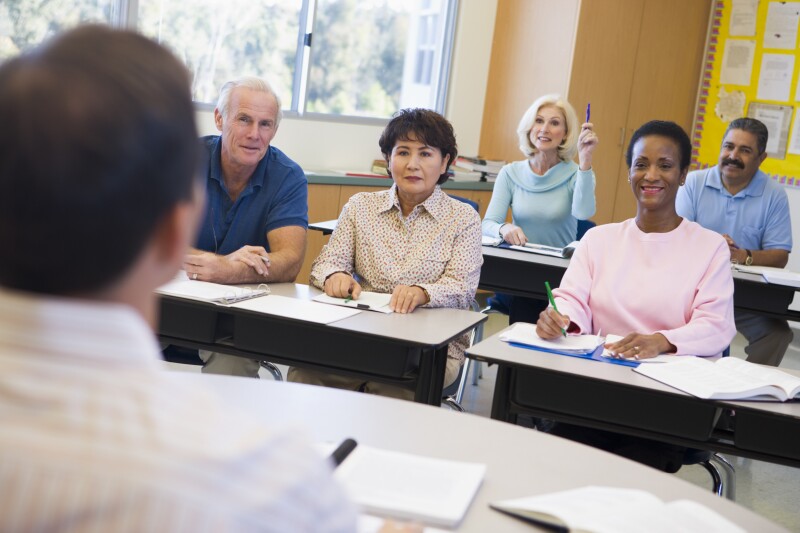 Senior Services of Alexandria is partnering with the City of Alexandria for the 2nd Annual Senior Academy beginning on Wednesday, September 7 and continuing every Wednesday through September 28 from 10 am to Noon.

The Senior Academy is a four-week course designed to provide Alexandria's seniors with an opportunity to gain exposure to the City's various government functions, learn about local organizations that provide services and programs for our senior community, and help seniors get involved!

Enrollment is limited to 25 City residents ages 60 and older. The Academy is a free program with light refreshment each week. A special graduation ceremony will take place during a City Council meeting at City Hall in November.

The topics included are:

Getting to know your City
How you can Make a Difference
City Services for Seniors
Community Resources
Leisure, Cultural and Educational Opportunities
To learn more or to register for the Senior Academy, you can download the application at www.seniorservicesalex.org or call 703-836-4414, ext. 110. Registration closes on Friday, August 12th at 5 pm.