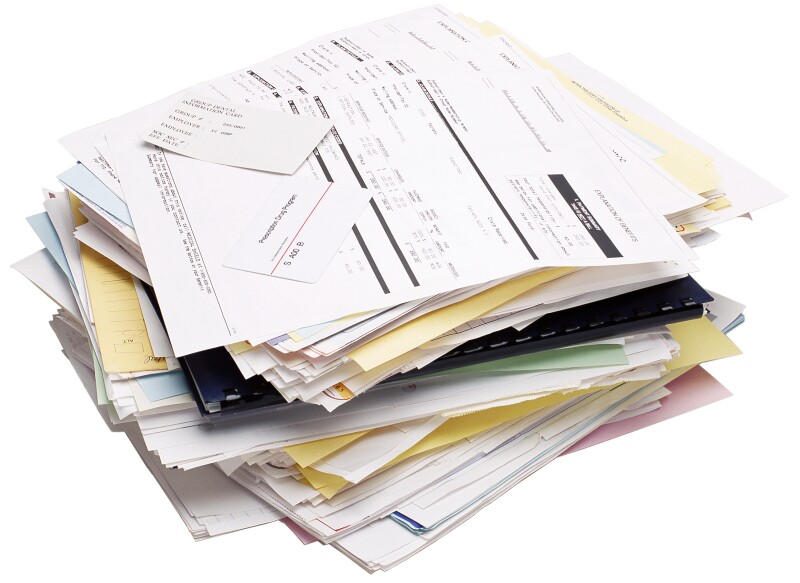 The IRS is encouraging taxpayers who received a large refund to do a "paycheck checkup" to make sure their employers are withholding the correct amount of taxes from their paychecks. Visit the IRS withholding calculator today .

Taxpayers may also want to consider receiving refunds throughout the year as opposed to when they file their taxes the next year.

The Tax Cuts and Jobs Act that passed last year included many law changes. One law change is that there is a new credit for other dependents that may benefit parents supporting a relative.

Other changes that affected other people are: changing tax brackets, a doubled deduction, removed personal exemptions, and a law that limited or discontinued certain deductions.

Taxpayers can Click here for more tax reform tax tips.