Grandparents love their grandchildren, and criminals love to take advantage of that. Indeed, scammers continue to find ways to put new spins on an old scam to target grandparents' hearts and wallets.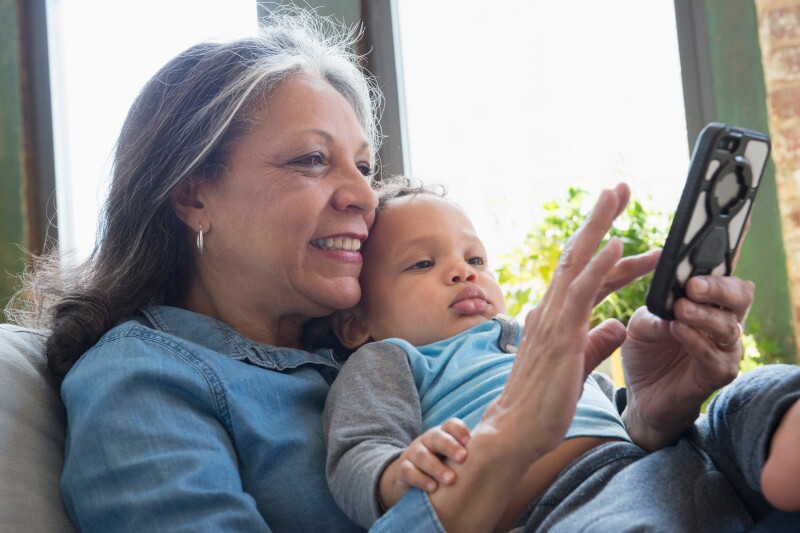 The Grandparent Scam typically starts with a call from someone claiming to be your grandchild or a person reaching out on their behalf who needs your help urgently. They will say that your grandchild was in an accident or in jail and that they need money right away. They may ask you for a wire transfer or gift card, but there's a rise in requests for cash – cash that the caller will pick up from your home.

If you find yourself confronted with such a story and start to feel the emotional tug of the "emergency," hang up the phone. Call your grandchild or their family to confirm they are safe.

Be a fraud fighter! If you can spot a scam, you can stop a scam.

The AARP Fraud Watch Network is a free resource for all. Learn how to proactively spot scams or get guidance if you've been targeted. Visit www.aarp.org/fraudwatchnetwork or call our dedicated helpline to speak to a fraud specialist at 1-877-908-3360.