The AARP Fraud Watch Network is dedicated to providing people with simple tips to keep them safe from scammers. In 2021 we've got three simple words to keep you protected: Stop, Think and Verify.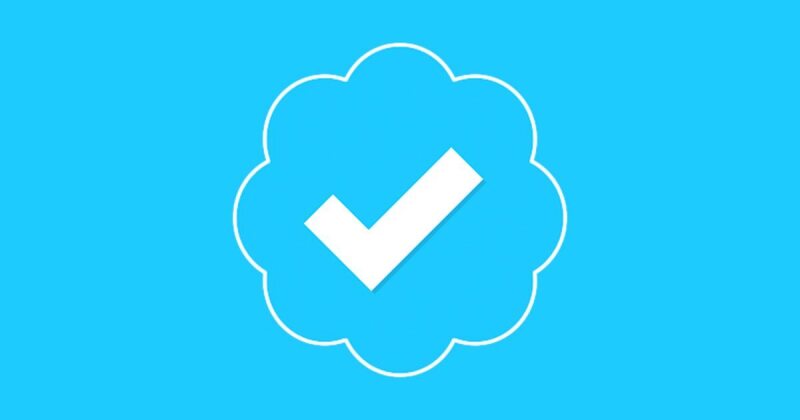 When you get an unexpected offer or alarming news over the phone or other device, stop and ask yourself, "Is this for real?" Next think about content of the message. Is it too good to be true? Do you have to act now? Is there a threat involved? If the answer is yes, you should end contact. If you are concerned the communication may have been valid, independently verify it. For example, if the caller claimed to be with the government, look up the agency's phone number (without relying on the results of a web search, as the numbers that result could connect you to a scammer) and inquire if there is an issue.

Be a fraud fighter! If you can spot a scam, you can stop a scam.

Visit the AARP Fraud Watch Network at www.aarp.org/fraudwatchnetwork or call the AARP Fraud Watch Network Helpline at 1-877-908-3360 to report a scam or get help if you've fallen victim.

With about 1 million members in Virginia, AARP is the largest organization working on behalf of people age 50+ and their families in the Commonwealth.

To learn more about AARP Virginia, like us on Facebook at www.facebook.com/aarpvirginia and follow @AARPVa on Twitter at www.twitter.com/aarpva.

AARP is the nation's largest nonprofit, nonpartisan organization dedicated to empowering Americans 50 and older to choose how they live as they age. With nearly 38 million members and offices in every state, the District of Columbia, Puerto Rico, and the U.S. Virgin Islands, AARP works to strengthen communities and advocate for what matters most to families with a focus on health security, financial stability and personal fulfillment. AARP also works for individuals in the marketplace by sparking new solutions and allowing carefully chosen, high-quality products and services to carry the AARP name. As a trusted source for news and information, AARP produces the nation's largest circulation publications, AARP The Magazine and AARP Bulletin. To learn more, visit www.aarp.org or follow @AARP and @AARPadvocates on social media.