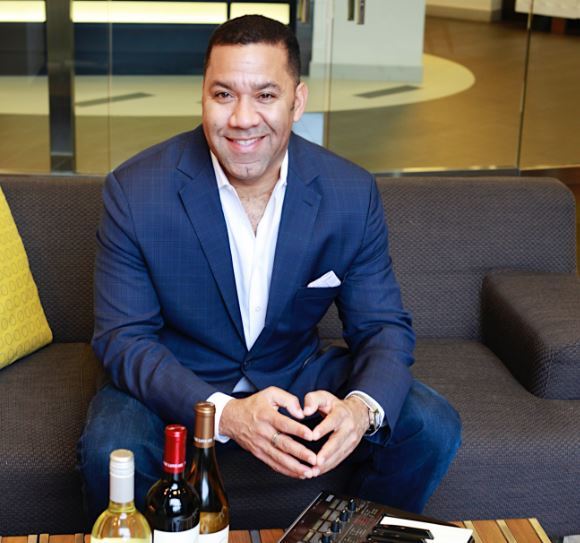 Featuring renowned jazz keyboardist Marcus Johnson
An evening of jazz and wine is on tap at 7 p.m. September 29 at the Virginia Museum of History and Culture, 428 N. Boulevard, Richmond.
Joined by the Phi Phi Chapter of Omega Psi Phi and the P & G Foundation, AARP Virginia presents FLO Wine Sips and Sounds™ featuring jazz keyboardist Marcus Johnson. He will be joined by special guest Quintessential Jazz.
Johnson is a world-renowned jazz keyboardist, CEO of FLO Brands, speaker, radio host, best-selling author, and NAACP Image Award Nominee.
The event is a fundraiser for the chapter's scholarship, and tickets are a $30 donation. To purchase tickets, visit http://tinyurl.com/sipsandsounds or call 804-627-3223 or 804-245-1444.
To learn more about what AARP Virginia is doing in the community, visit our website, or follow us on Facebook and Twitter.