Rocky Mount AARP Chapter: Staying Involved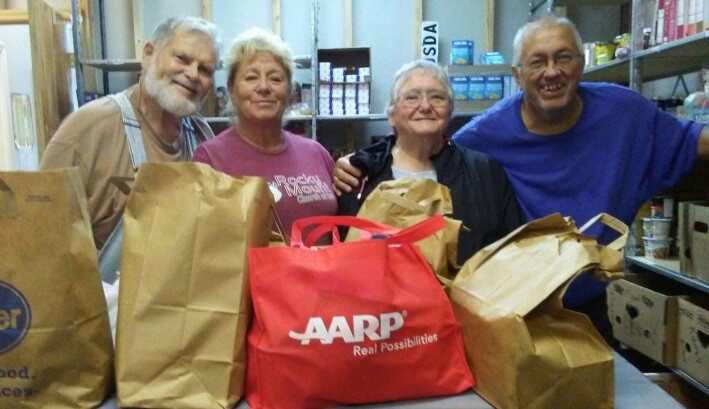 The Rocky Mount AARP Chapter #0508 has been giving back to their community and providing their members a forum to socialize and get involved for over 50 years. They meet monthly on the second Wednesday. Join them at their Wednesday, February 13th meeting, covering the topic of caregiving from 11:00 a.m. until 1:00 p.m. at the Essig Recreational Center (295 Technology Drive, Rocky Mount, VA 24151).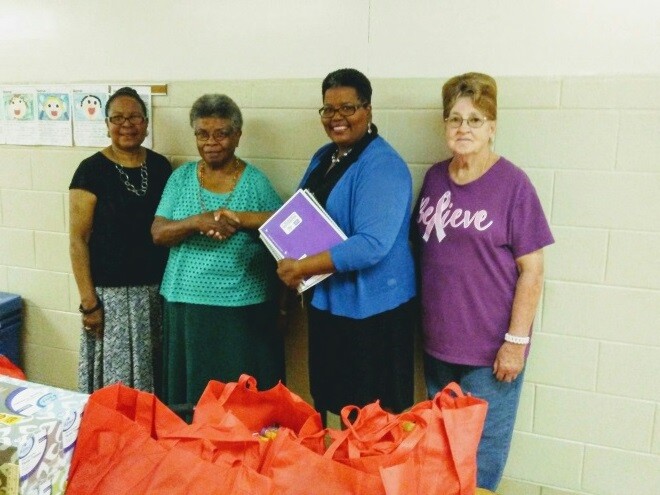 At their most recent chapter meeting the chapter has opted to take on the project of hosting a bingo game every month that has a 5 th Saturday at the Rocky Mount Rehabilitation Center. They also participate in numerous community volunteer events such as gathering school supplies for the benefit of a local elementary school and collecting food for soup kitchens. Chapter President JoAnn Young says "My motivation for volunteering with AARP has always been to be as involved with the local community as possible. One of my favorite benefits of membership (amongst many) has always been the amazing people I get to be around, the outstanding motivation to help the community, and the socializing atmosphere that we get to participate in."

AARP in Rocky Mount is here to help you take on the day, every day. The chapter provides employment, health, and financial workshops. They also host fun activities and events that keep their members active and heavily involved in the community. The Rocky Mount AARP Chapter #0508 follows AARP Founders motto of "to serve and not to be served". They welcome individuals of all ages to come join us at chapter meetings or any and all upcoming chapter events.