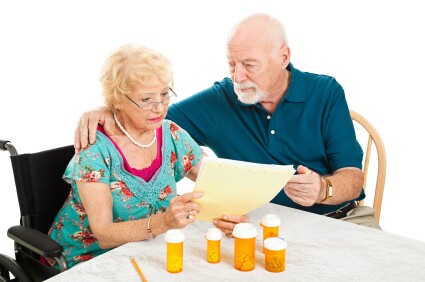 Interested in learning more about Medicare and related insurance?
Through the Virginia Insurance Counseling and Assistance Program (VICAP), volunteer counselors help people to understand and access benefits. We especially need bilingual volunteers. We assist people in Arlington and the City of Alexandria.
VICAP volunteers are trained to educate, counsel and assist people with Medicare and their caregivers. They empower older adults to prevent healthcare fraud.
Whatever your interest, we have a place for you: counselor; outreach assistant; publicist; administrative support or article writer.
We need volunteers who are free primarily during business hours. We ask for a commitment of 20 hours per month, for at least a year.
For more information, please call 703-228-1700, Aging and Disability Services Division, and ask for the VICAP program.
This opportunity is sponsored by The Alexandria City and Arlington County Aging and Adult Services Divisions