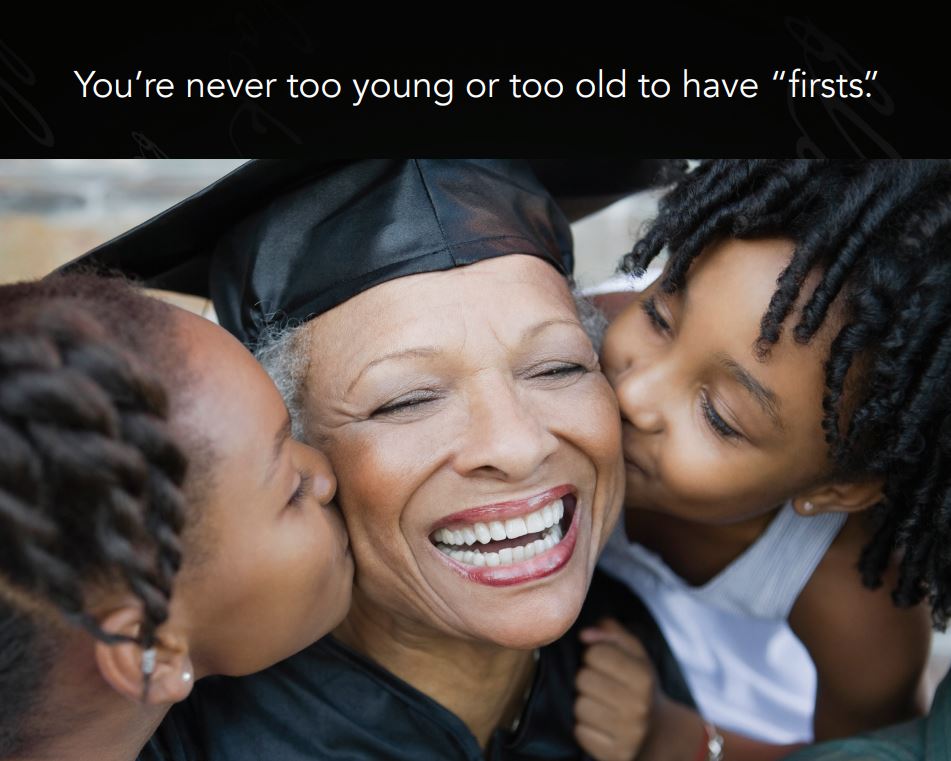 This Black History Month, we invite you to join us in the celebration from Feb. 1 through Feb. 28. You can get a discount on AARP membership (25 percent off for new or renewing members) and on the online AARP Driver Safety course. You may even be able to get together with friends and neighbors for a free movie screening of The Butler and The Immortal Life of Henrietta Lacks Story in Central Virginia.

Or you could be one of those people who make a difference – through the Create The Good Dream Builders Contest. Share a "dream" volunteer project you are working on or that you want to carry out with a local non-profit organization. You could win up to $2,500 for that project! For more information on the contest, visit the Dream Builders contest site.

AARP staff and volunteers will also be at numerous events taking place in Virginia. If you're attending any of the following events, stop by and connect with AARP to learn about what we're doing, right here in your local community, to help the 50+ and their families.