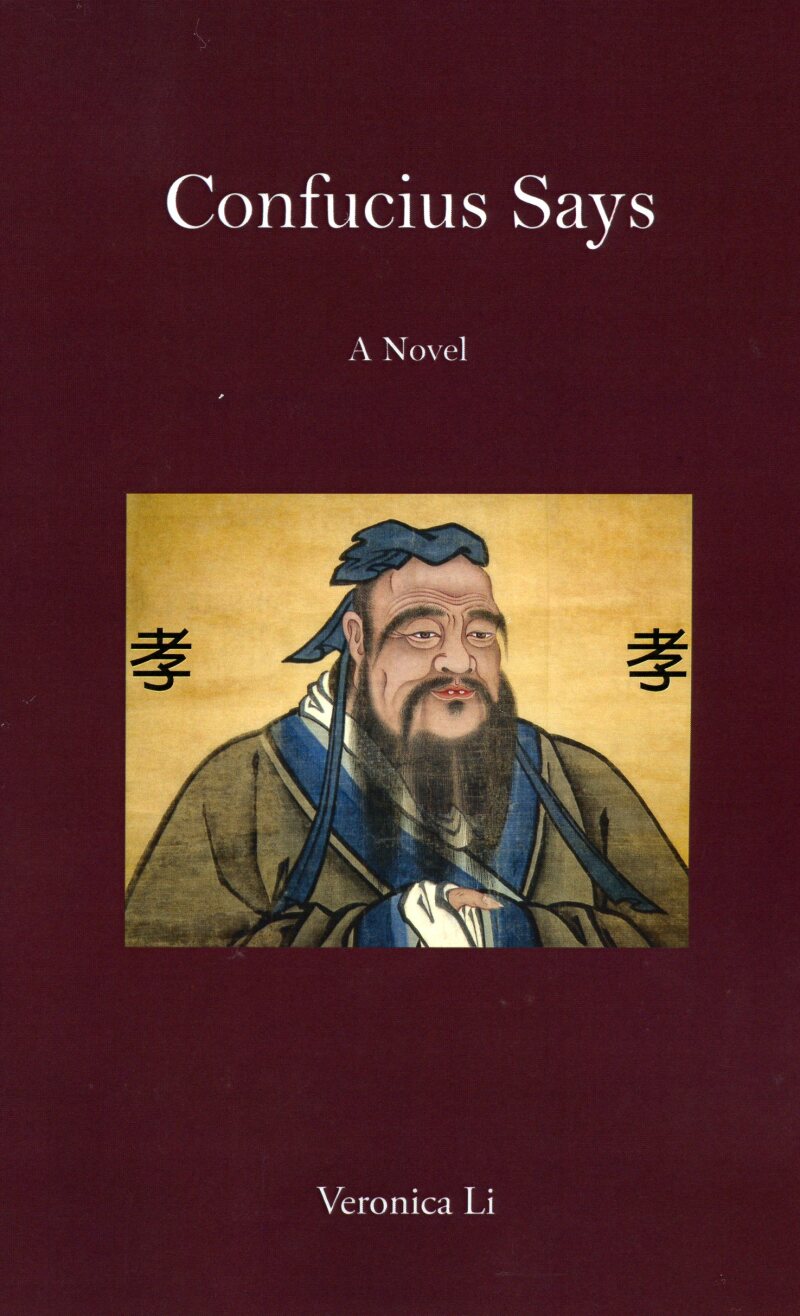 AARP Virginia and the Organization of Chinese American Women (OCAW) will host a special event featuring local author Veronica Li as she discusses her new book, Confucius Says; a novel about caring for elderly parents based on the author's own experience. When the pressure of caregiving became overwhelming, she found guidance from an unexpected source: the teachings of the ancient sage Confucius. Enlightened by his wisdom, she finds the courage to go on.

Every day, a silent army of Americans performs a great labor of love by helping their parents and spouses remain at home. While these family caregivers wouldn't have it any other way, they need some support. If you are a caregiver, you'll want to stick around after the book reading to learn about AARP's free resources for family caregivers as well as local community programs and resources that are available to you. Caregivers, you are not alone!

Sunday, November 8 @ 2:00 p.m.
Centreville Regional Library
14200 St. Germain Drive, Centreville, VA 20121
Light refreshments will be provided.

Registration kindly requested. Register online or call toll-free 1-877-926-8300

Download our 11.08 Veronica Li Centreville (134500) and share it with your friends and colleagues.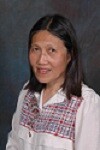 Veronica Li | Author, Confucius Says
Veronica Li is a writer living in Northern Virginia. Her most recent book is
Confucius Says,
a novel based on her personal experience in caring for aging parents. The book describes the pleasures, heartaches, and comical moments of caregiving. It also explores Confucius' philosophy on parent care, discovering universal truths that are still relevant today.
Veronica Li was born in Bangkok, a child of the post-war Chinese diaspora. She spent most of her childhood in Hong Kong and immigrated to the U.S. as a teenager. She received her B.A. in English from the University of California, Berkeley, and her master's degree in International Affairs from Johns Hopkins University. In her first career, journalism, she wrote for Agence France-Presse, The Asian Wall Street Journal, and Congressional Quarterly. In her second career, international development, she traveled for the World Bank to Asia and Africa to work on aid projects.
Since leaving the World Bank, Li has been a writer and caregiver to elderly parents. Her other publications include
Nightfall in Mogadishu
, a spy thriller set in Somalia (where she has worked on World Bank assignments), and
Journey across the Four Seas: A Chinese Woman's Search for Home
, a true story of her mother's life. As part of her filial duties, she recorded her mother's life stories and wove them into a memoir.