Veterans, active duty and military families are nearly 40% more likely than the general population to lose money to scams and fraud. According, to the Federal Trade Commission, reported fraud attacks against our nation's heroes and their families jumped 69 percent from 2020 to 2021.

The latest scam targeting veterans involves offering help getting benefits (for a fee) from the "Camp Lejeune Settlement." The Camp Lejeune Justice Act, part of the PACT Act that became law in August, allows vets and their survivors to pursue compensation if they developed serious illnesses from water contamination at Camp Lejeune. You don't need to pay someone to help you receive benefits. This also applies to fee-based offers to maximize your benefits, overhaul your investments to be eligible for Aid and Attendance benefits, or for obtaining or updating records with the VA.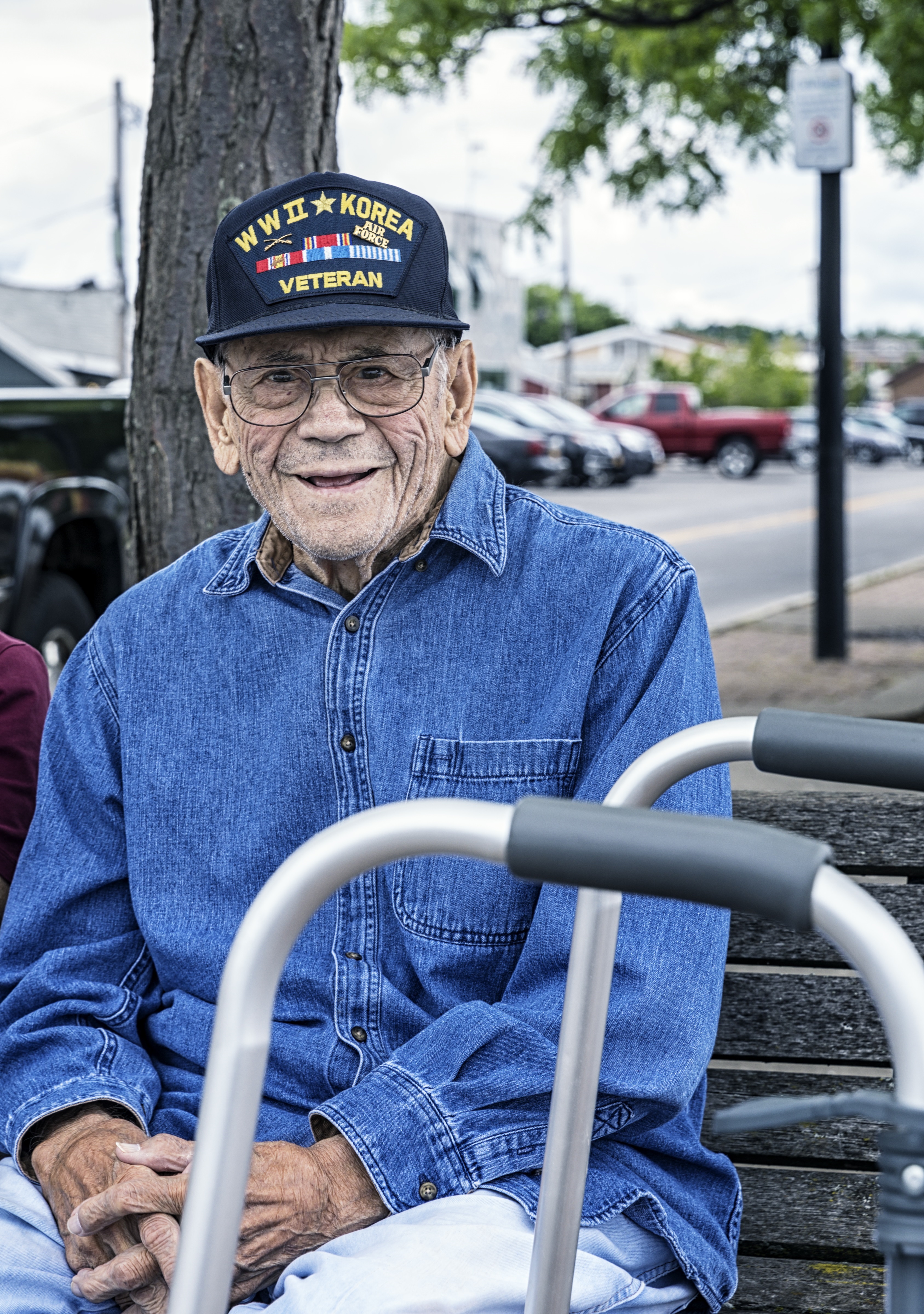 Learn more about PACT Act benefits by visiting va.gov/PACT or calling the VA's toll-free number at 1-800-698-2411.

Be a fraud fighter! If you can spot a scam, you can stop a scam.

The AARP Fraud Watch Network is a free resource for all. Learn how to proactively spot scams or get guidance if you've been targeted. Visit www.aarp.org/fraudwatchnetwork or call our dedicated helpline to speak to a fraud specialist at 1-877-908-3360.