Be Trained to Lead Workshops in Your Area!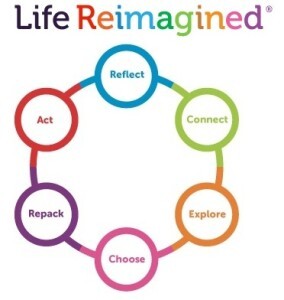 Do you have experience leading groups and/or enjoy facilitating dialogue between people in an informal setting? If so, AARP has a volunteer opportunity available in Virginia which may be of interest to you. We are currently seeking ten Life Reimagined Guides who will set up and host workshops in targeted areas within the state. These free 2-hour workshops are designed to help individuals considering their life's direction and purpose. The workshops typically draw 15-20 attendees and are usually held in community library meeting spaces. View the LifeReimagined.org website for a fuller description of the materials and video testimonies of those who have benefited through the experience.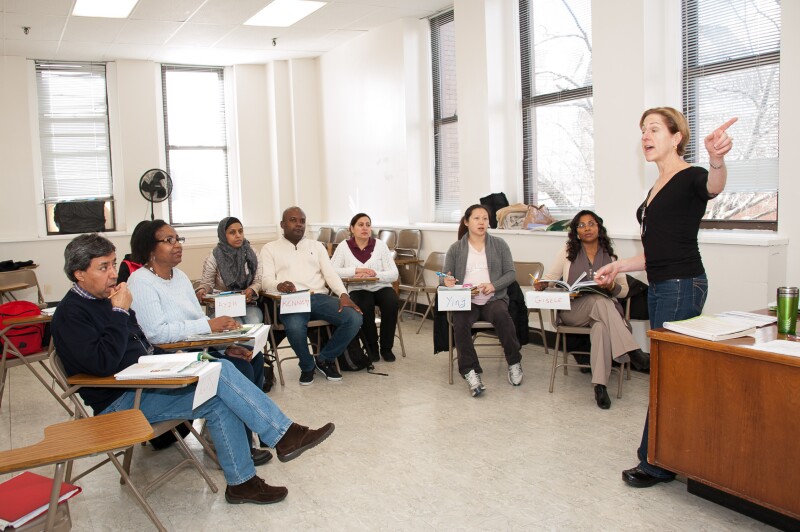 To join the Volunteer Trainer Team, you must be available to attend an instructional session March 11-12, 2015, which will be held in Central Virginia. All expenses will be covered by AARP. For more information please contact Stephanie Gossett at 804-344-3063 or sgossett@aarp.org.