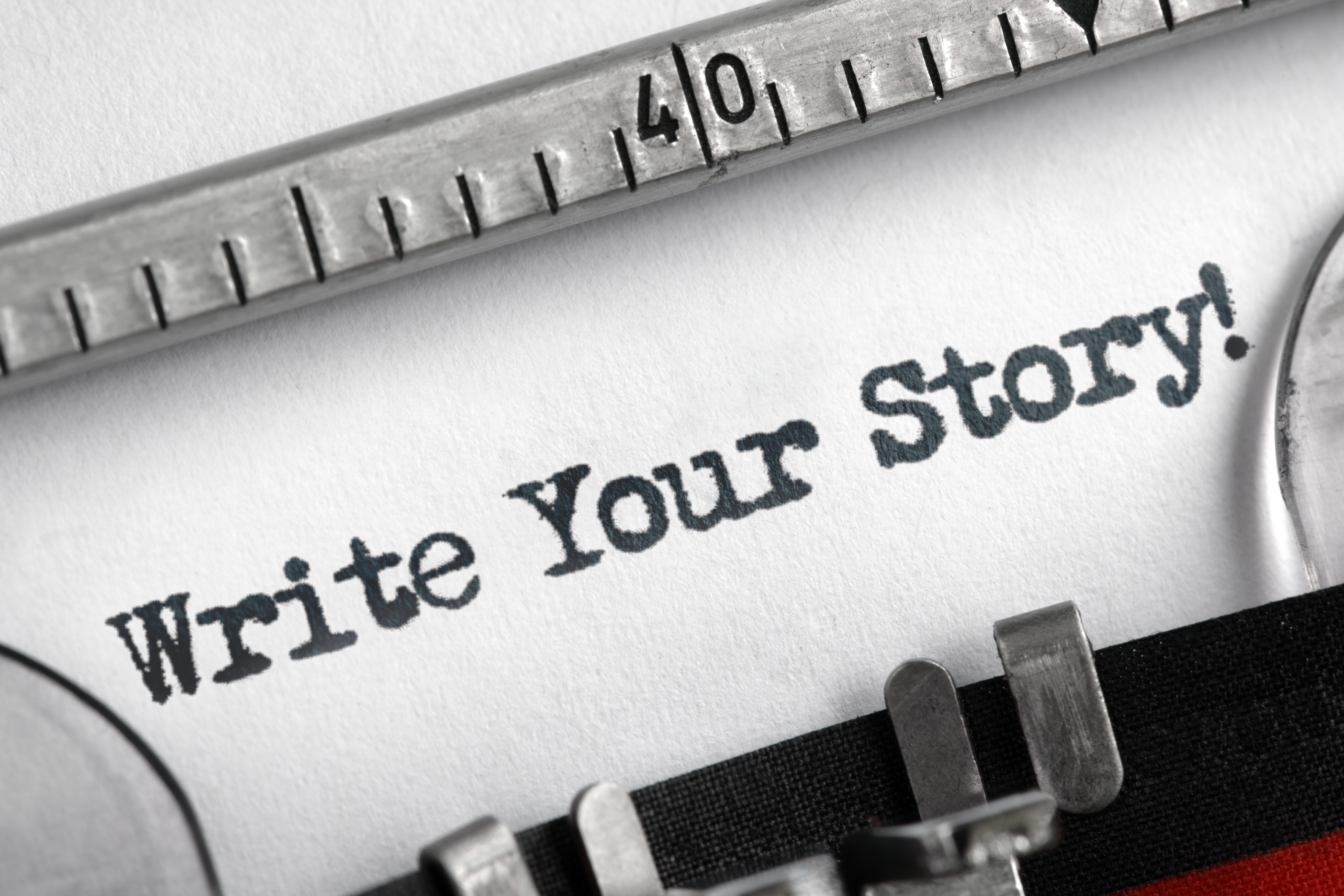 Do you have a penchant for photography, or are you good with grammar? Perhaps you are a writer, or always wanted to be one.

Join the AARP Virginia Virtual Volunteer Newsroom – a group of volunteer reporters who generate news content about AARP events and activities in communities across the state.

We need volunteers who have smart phones or tablets and can use them to take photos and video at events, interview attendees, and write stories. No formal journalism or photography training is required, but if you have it, that's a plus!

As a volunteer reporter, you will create content for AARP Virginia's website, social media channels, and e-newsletters. Working with local media in your community and submitting information to newspapers, radio stations, and television shows are also part of this volunteer job.

To learn how you can get involved, contact AARP Virginia Communications Director Ginger Thompson at gthompson@aarp.org.