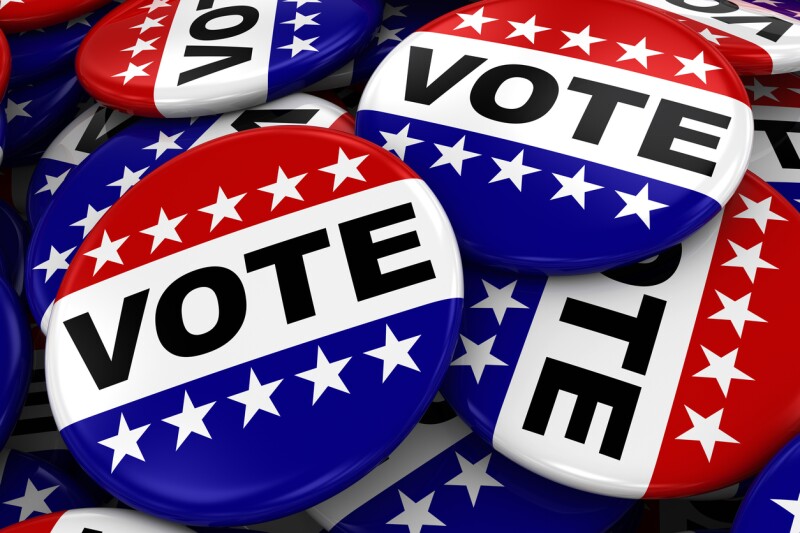 ELECTION DAY is exactly one week away! This year we will vote for our next Governor, Lt. Governor, Attorney General, and our members for the House of Delegates.





Some important information for Registered Voters in Virginia:

Deadline to request an Absentee Ballot be mailed to you is Tuesday, October 31st by 5:00 p.m.
Click on this link for information about Absentee Voting, in-person Absentee Voting, and listing of every County & City Voter Registrar Office in Virginia.



The last day to do In-Person Absentee Voting is Saturday, November 4th by 5:00 p.m.
Click here for the list of qualifying reasons to vote in-person absentee.



Election Day is Tuesday, November 7th. Polling places are open from 6:00 a.m. to 7:00 p.m. on Election Day.
Anyone in line at 7:00 p.m. will be allowed to vote.



You will need show a form of ID in order to vote. Acceptable forms of ID are as follows:

Valid Virginia Driver's License or Identification Card
Valid Virginia DMV issued Veteran's ID card
Valid United States Passport
Other government-issued photo identification cards (must be issued by US Government, the Commonwealth of Virginia, or a political subdivision of the Commonwealth)
Tribal enrollment or other tribal ID issued by one of 11 tribes recognized by the Commonwealth of Virginia
Valid college or university student photo identification card (must be from an institution of higher education located in Virginia)
Valid student ID issued by a public school or private school in Virginia displaying a photo
Employee identification card containing a photograph of the voter and issued by an employer of the voter in the ordinary course of the employer's business
If you are unsure of where you are supposed to vote or what's on your ballot, you can click here to find out.