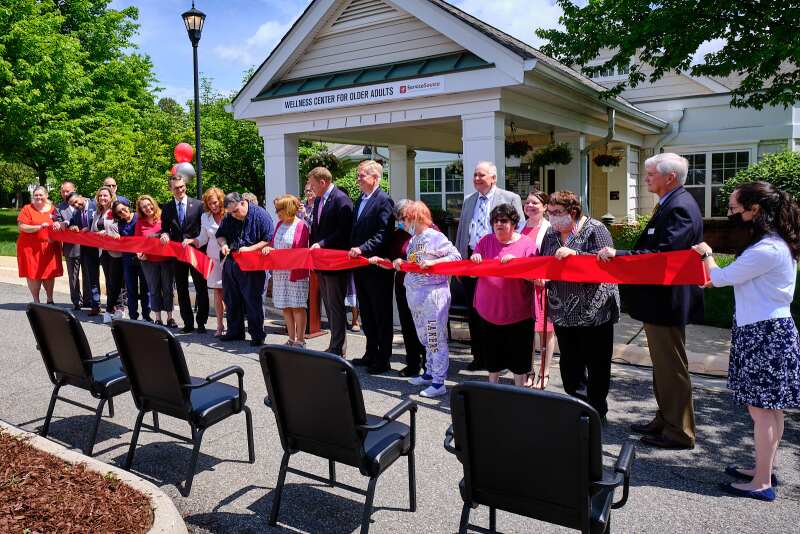 "The WCOA is the first of its kind here in Fairfax," said Braddock District Supervisor James R. Walkinshaw, one of the speakers at the grand opening of the Wellness Center for Older Adults (WCOA) on May 19.

The WCOA is located on the Braddock Glen Campus in Fairfax, and is operated by ServiceSource, a nonprofit organization with a mission to facilitate services, resources and partnerships to support people with disabilities, along with their families, their caregivers and community members, in order to build more inclusive communities.

Since the opening of the WCOA, staff have welcomed a number of community members ages 50 and older to partake in activities at the location. The WCOA is also dedicated to serving older adults with disabilities through ServiceSource's Long-Term Community Integration Services (LTCIS) program. All visitors to the center and participants of the programs have the opportunity to join creative art sessions, mental muscle games and a walking club. In addition, weekly and monthly activities are held in the space including free blood pressure screenings, "Brown Bag" lunch presentations and other events. Programs, presentations and services are provided both virtually and in-person.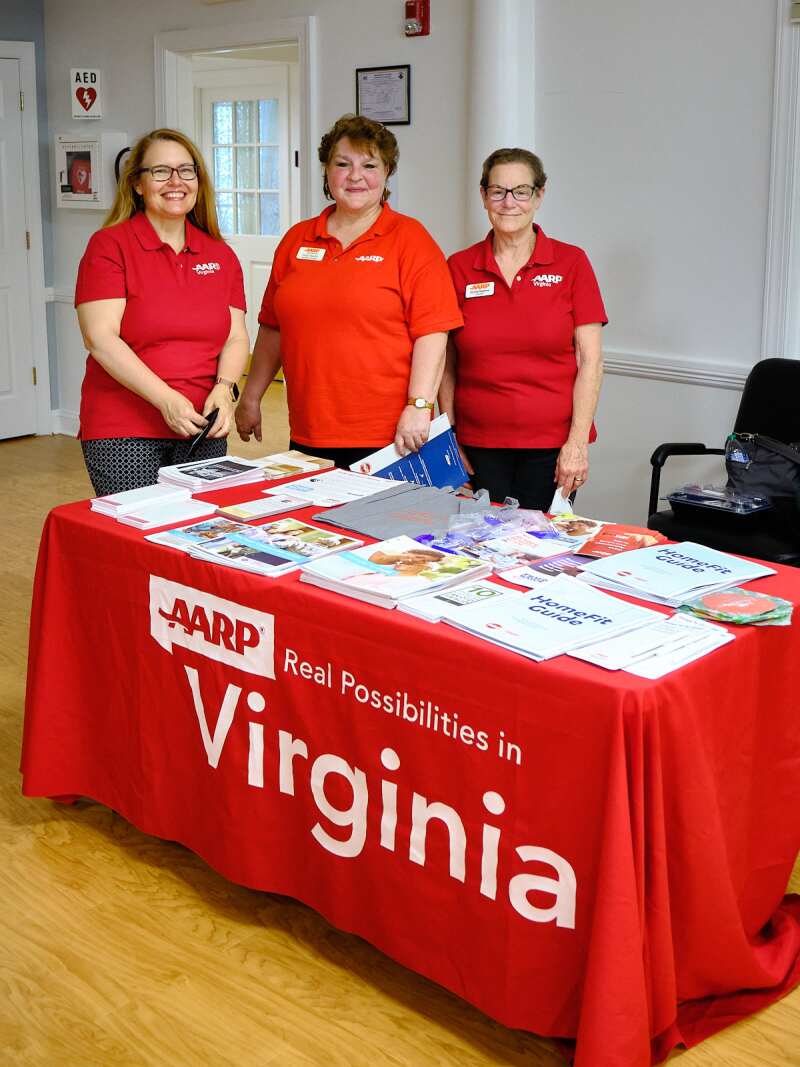 ServiceSource is working with Fairfax County's Neighborhood and Community Services (NCS) and serves as the anchor organization for this project. In addition, the nonprofit invites local community partners into the program to provide services that support members in achieving their goals, such as AARP Virginia offering brain health and other educational presentations. The goals of the WCOA program include fostering positive health choices, increasing social connections, creating meaningful activities, achieving therapeutic benefits and empowering individuals to engage in health education.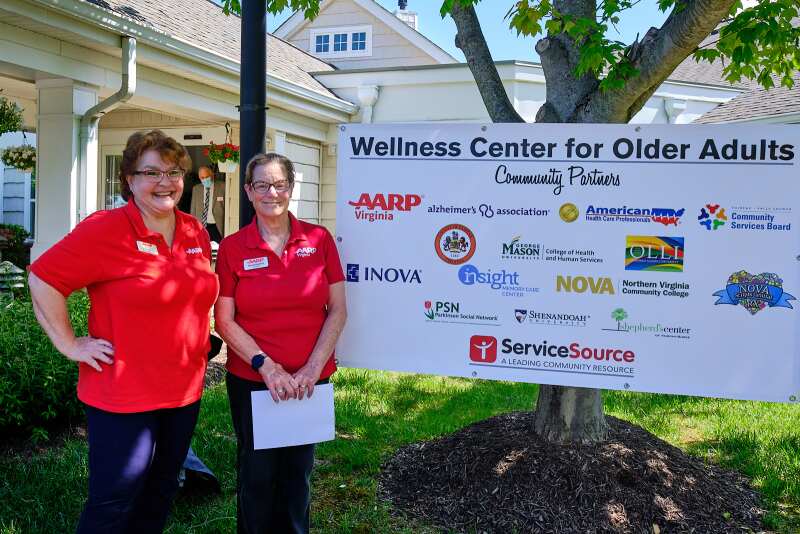 The WCOA is currently accepting referrals for the LTCIS program. In addition, community members are welcome to visit the center to socialize and use the computers and fitness room. To make an appointment for services offered or to reserve a seat for a special event or presentation, call 703-970-3601 or email VAWellnessCenter@servicesource.org.

The center is located at 4027B Olley Lane, Fairfax, VA 22032 and is open Monday-Friday, 9 a.m.-3:30 p.m. To learn more about the WCOA, including participating community partners, available services, and upcoming special programs, visit https://www.servicesource.org/virginia-wcoa/.