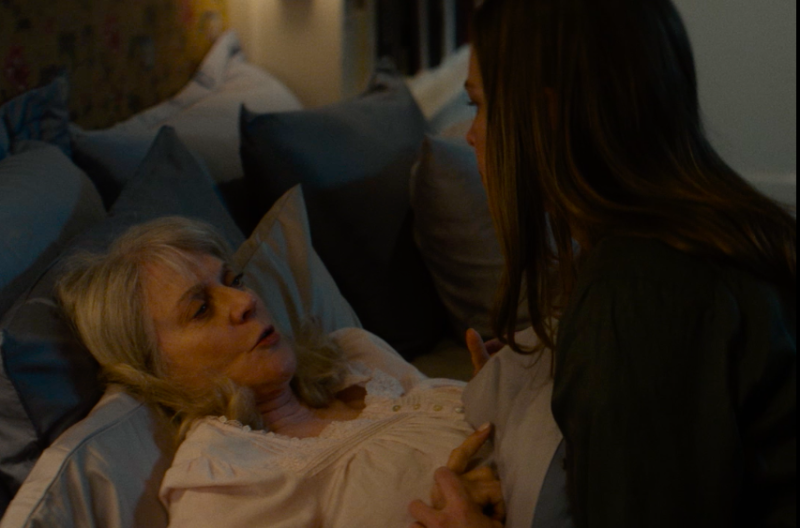 AARP members and non-members are invited to a free screening of WHAT THEY HAD starring Hilary Swank, Blythe Danner, Robert Forster, and Michael Shannon.
WHAT THEY HAD centers on a family in crisis. Bridget (Hilary Swank) returns home to Chicago at her brother's (Michael Shannon) urging to deal with her ailing mother (Blythe Danner) and her father's (Robert Forster) reluctance to let go of their life together.
Rated R for language including a brief sexual reference. Audio assistance is unavailable for this screening.
Free Screening of What They Had
Thursday, January 17, from 2:00-5:00 p.m.
Grandin Theatre, 1310 Grandin Rd SW Roanoke, VA 24015
Tickets are FREE but registration is REQUIRED. Click here to register to see MOVIE now! registration will open 12/24