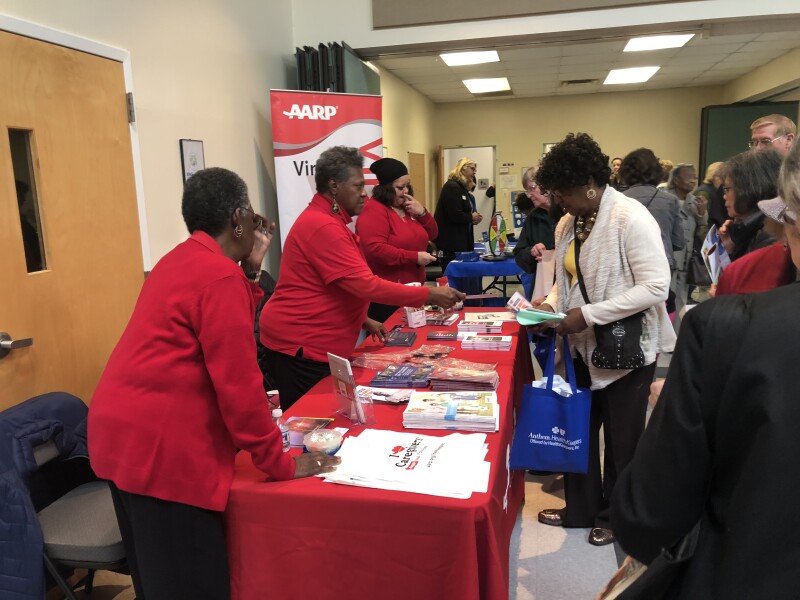 AARP Virginia participated in the 23rd Annual "Healthy Aging Conference" in Williamsburg, focusing on "New Attitudes on Aging."



A variety of speakers concentrated on such issues as proper sleep, nutritious foods, herbs and exercise. The main purpose of the conference was to educate seniors, caregivers, family members, senior service providers, students and the community as a whole on aging healthily.



The April 3 schedule of free events at King of Glory Lutheran Church included WHRO's "Another View" Talk Show Host/Executive Producer Barbara Hamm Lee as the keynote speaker. The weekly call in show focuses on modern issues from an African American perspective.



As a motivational speaker, Lee shared her beliefs about staying active, faithful and positive while growing older and encouraged healthy, happy aging practices.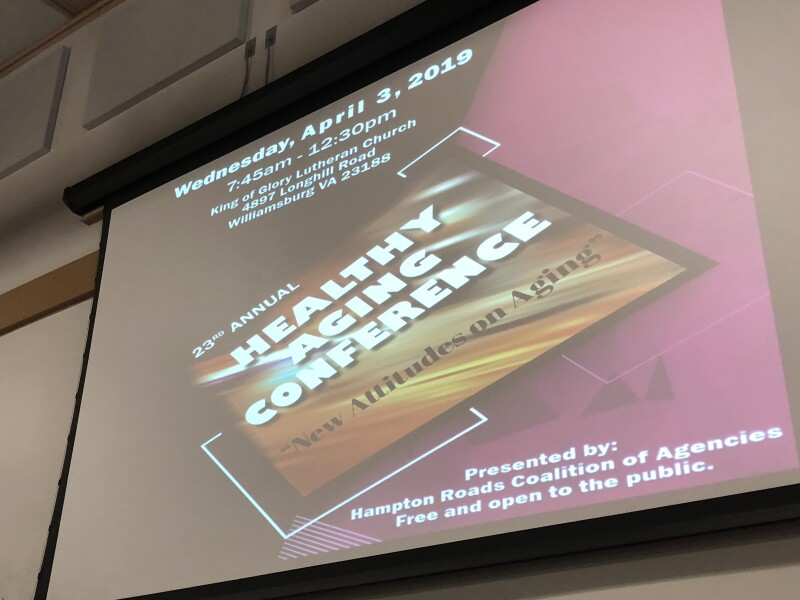 Lee credited her 82 year old mother for supplying her with positive attitudes towards getting older. She stressed the philosophies learned from her mother as to thinking about aging down to two specific phrases - "growing older, never old" and "no wrinkles on the soul."

Lee further emphasized "I believe as you grow older, you must stay active, continue to increase in your Faith, surround yourself with younger, positive people and accept your limitations with grace. Growing older is to be embraced."



The diverse audience was also witness to opening remarks from Minnie Sippio, from the York County Parks and Rec department and conference host. Sippio emphasized that the event " was an educational forum for seniors to gather information that they might not otherwise be privy to and to promote things people have expressed wanting to learn more about."



Panelists such as Dr. Richard Parisi, Julie Mitchell, Deborah Prosek and Frank Alvarado spoke about proper sleep habits, healthy food intake, holistic alternatives like CBD and the importance of stretching and yoga for changing bodies. Guests were also treated to a cooking demo presented by Chef Glen Belvin.



AARP's State President Carol Downs spoke about legislative updates relative to the growing senior community. Downs focused on AARP's initiative for lowering prescription drugs and also spoke about the collaborative effort with the Global Council on Brain Health featuring the Five Pillars of Brain Health: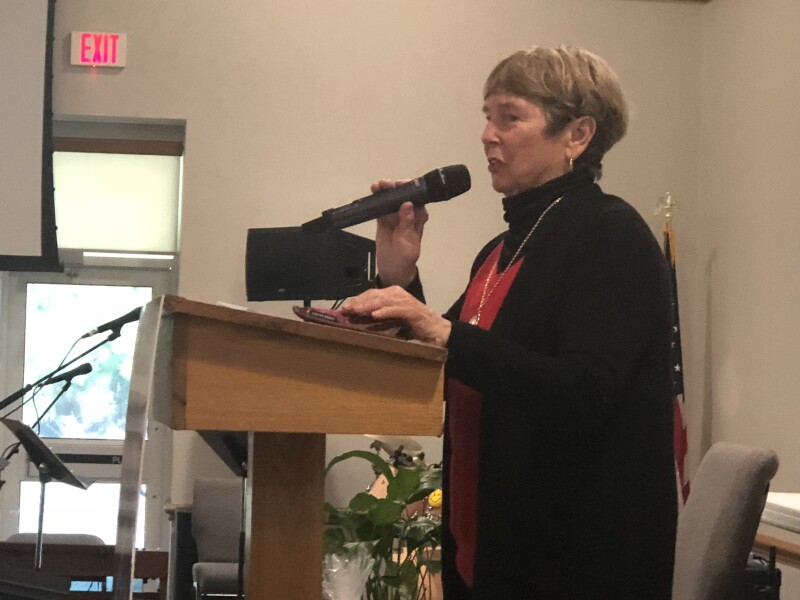 7 to 8 hours of consecutive sleep in a 24 hour period
Regular physical activity and exercise
Develop a regular daily sleep-wake schedule
Limit bedroom for sleeping and keep dark, quiet and at a comfortable temperature
Expose self to daily daytime light


AARP Virginia Associate State Director Philisa Johnson spoke to the audience about the benefits of volunteering; which included talking about such upcoming events as Movies For Grownups, Fraud Watch, community outreach, walking groups, caregiving, tabling, Lunch Groups, and the speakers bureau. AARP Virginia will be conducting the next AARP Volunteer training in southeast Virginia on June 18.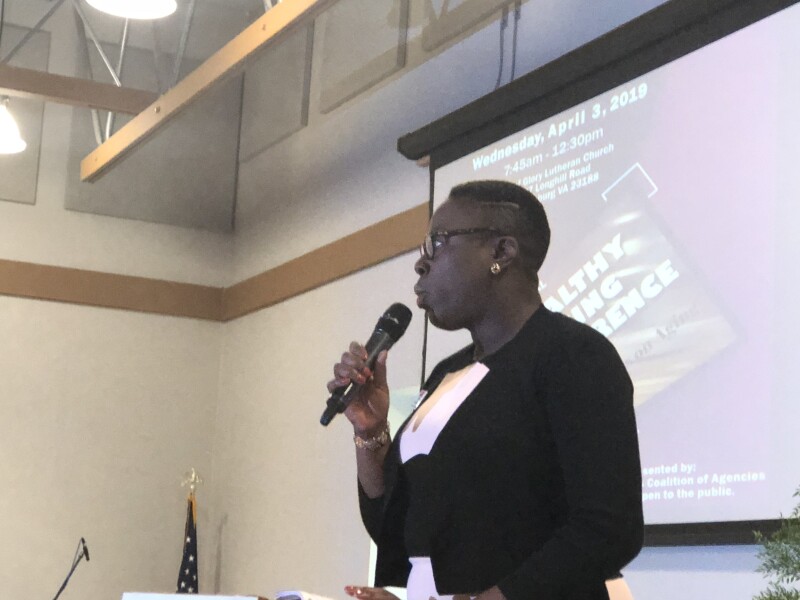 The coalition of event sponsors included York County Parks and Rec Division, Peninsula Agency on Aging, Riverside, Olde Towne Medical and Dental, Sentara Health, Anthem BlueCross BlueShield and AARP Virginia. AARP's SEVA Region Volunteer Bobby Horne was a part of the 2019 Planning Committee.

For information on volunteering with AARP Virginia, email aarpva@aarp.org.