Ready to help make a real difference in someone's life? Help them change the world? AARP Maryland has joined up with Associated Black Charities to help recruit mentors! And you could very well be perfect for the program.
AARP Maryland has joined up with Associated Black Charities to recruit mentors!
The Volunteer Career Mentor Program connects low-wage workers of color with mentors, who would provide career coaching and professional development advice. Consider using your time and talents to help someone with a need and join this program.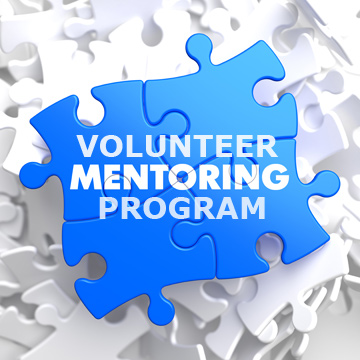 Why do we need a Volunteer Career Mentor Program?
Mentors help workers identify their strengths, improve their performance, and set career goals that could increase their wage growth potential. The Volunteer Career Mentor Program brings together a diverse group of adults as Mentors who have or had (retirees) successful careers, and want to help others learn how to achieve their goals and low wage worker who articulate and demonstrate a desire for career advancement but are currently making less than $10 an hour.
Among the many benefits of mentoring are:
• The satisfaction of helping others achieve their goals
• Sharing in the process of self-reflection and growth with a Mentee
• Affect positive change by transferring your professional development skills
• Demonstrating expertise and share knowledge you've gained
• Networking with peers and gain community recognition
• Improving your interpersonal skills, empathy and understanding
Please contact Bernard K. Sims at Associated Black Charities at (410) 659-0000, extension 1712, or by email at bsims@abc-md.org, for more information or to sign up! You can also visit the ABC MD Volunteer Mentoring Program homepage.