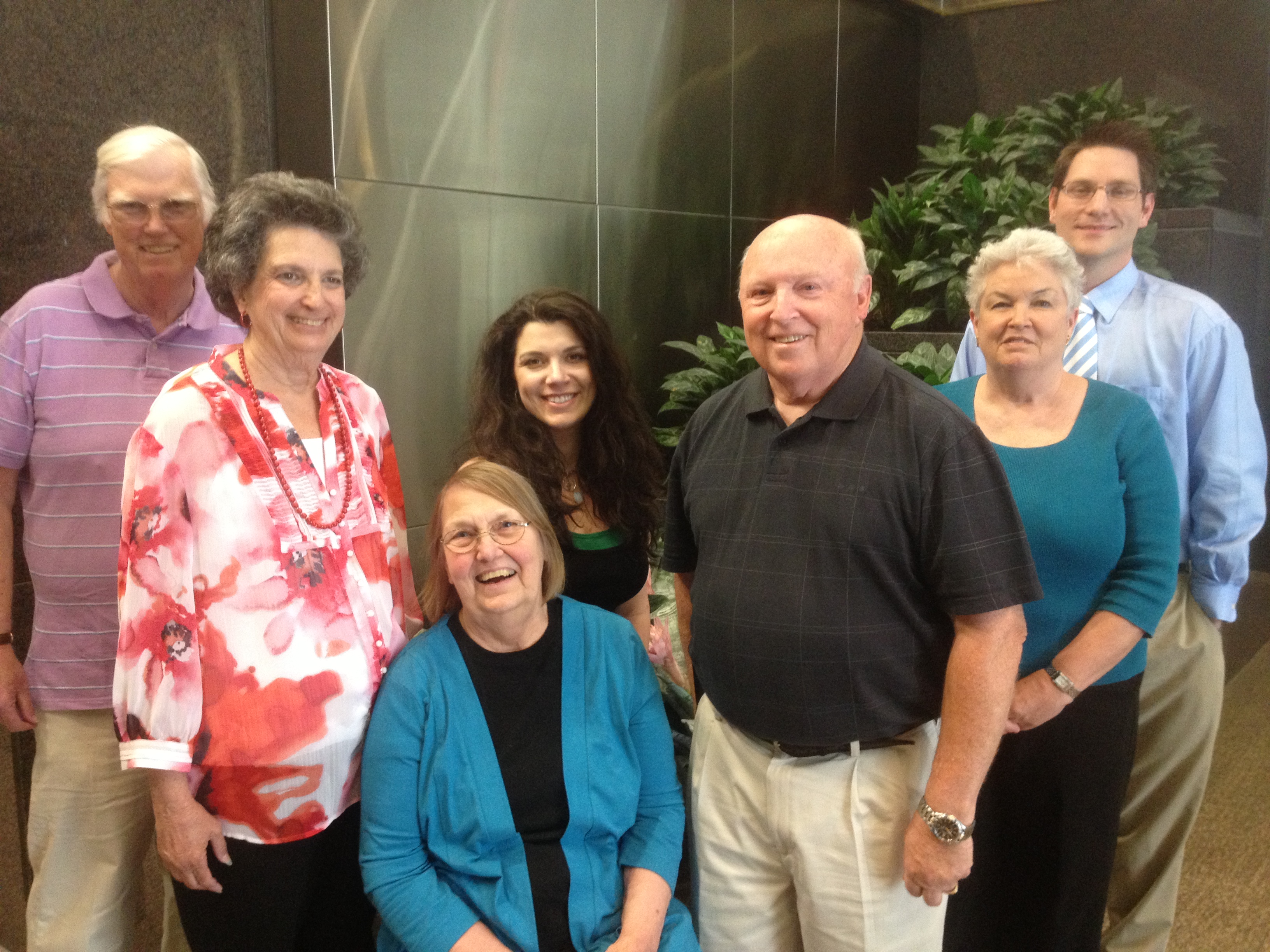 The AARP Tennessee Volunteer Leadership Team is a high level volunteer team that implements the state and middle region strategic plans. This group develops the plans, in conjunction with staff partners and volunteer leaders throughout middle Tennessee.

Duties include:

Provides leadership in the development of AARP Team Leaders to plan and prioritize AARP's presence at the local level

Communicates with AARP Team Leaders on a weekly basis

Convenes meetings with volunteers and community partners

Identify future volunteer leaders and have a succession plan for each volunteer leader on the team

Monitor Middle Grand Division budget

Provides leadership and represents the Association by promoting AARP's presence at activities and events

Serve as spokesperson and representative AARP throughout the East to help promote AARP Tennessee's social impact agenda

Partners with the Associate State Director for Community Outreach

We are looking to add a few new members to our middle Tennessee team. These positions will be open until filled. If you are interested in applying, please submit your name, email address, contact phone and resume or experience summary to tshaver@aarp.org with LEADERSHIP TEAM in the subject line.