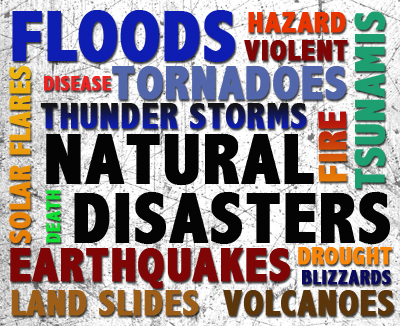 District residents, sign up for training as an international disaster volunteer. Volunteers would answer phones, take inquiries and educate the public about the most effective ways to help disaster-affected people.

The United States Agency for International Development's Center for International Disaster Information (USAID CIDI), provides information about the best ways to support international disaster relief efforts. When major disasters strikes, the Center can be inundated with telephone calls from people who wish to help those who are affected. During these times, the Center counts on volunteers to assist with public inquires and referrals from US Government agencies and entities, including the White House. USAID CIDI inquiries come through the Center's hotline, website and email.

USAID CIDI seeks volunteers who have a genuine interest in international humanitarian affairs, excellent phone skills and lots of patience. After participating in a two-hour training session, volunteers are qualified to assist in the Call Center during major international emergencies. You can choose how to schedule your time. To volunteer, contact:

Margot Morris
Outreach and Volunteer Coordinator
Office Phone: 202-821-4050
Email: mmorris@cidi.org

Learn more about USAID's disaster work by visiting www.cidi.org.

This is not an AARP-sponsored activity.