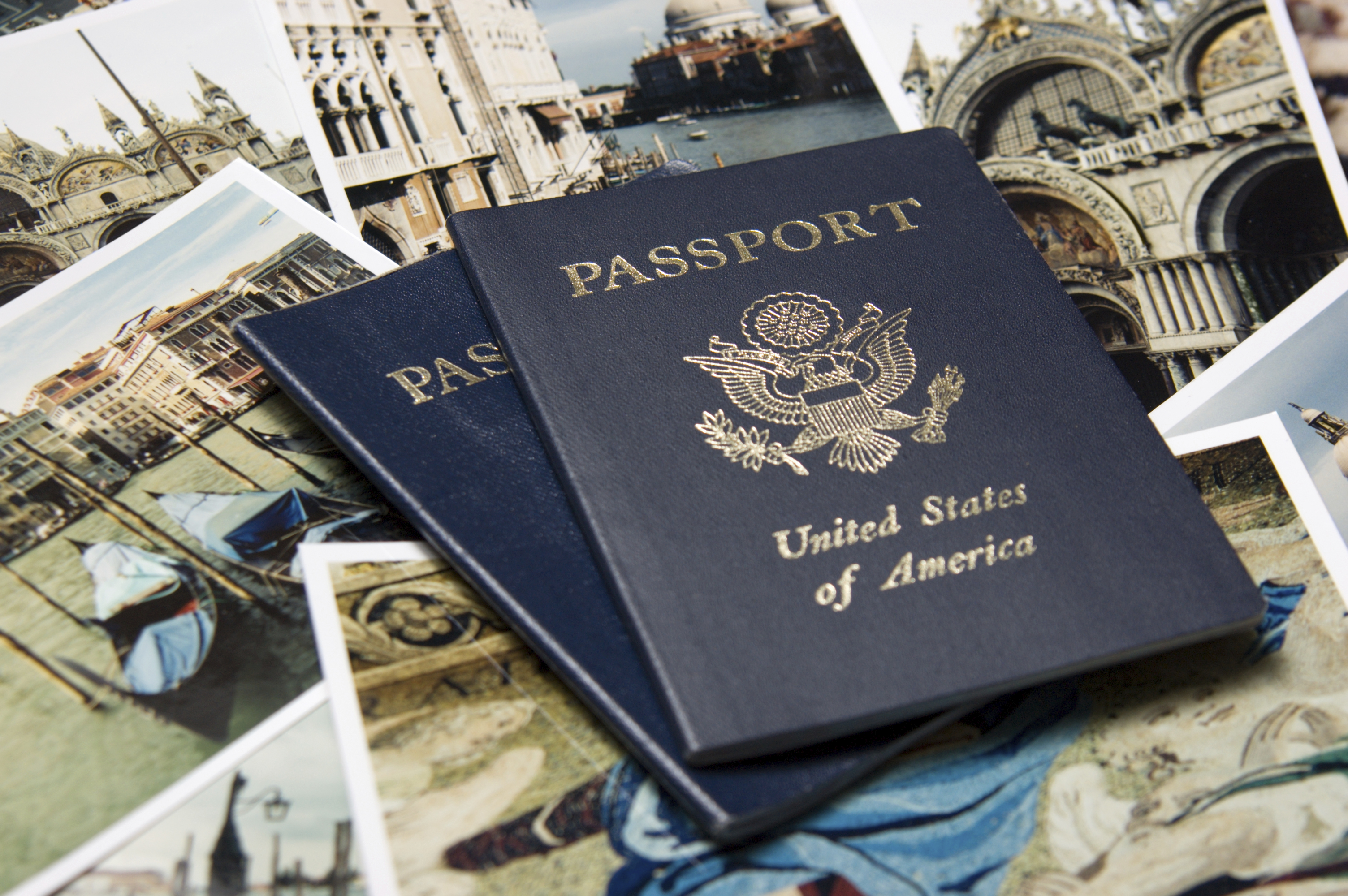 At AARP, we are all about real possibilities and helping you discover "What's Next" in life.

As older adults continue to break stereotypes and redefine aging, career and retirement in the second half of their lives, many turn to volunteering. One trend in particular that's gaining momentum is voluntourism.

Lynn Lotkowictz, 63, of St. Petersburg, is one of the many older adults who are reimagining their lives through voluntourism.

"With me, it was how can I turn my hobby into a new experience," Lynn said. "I knew I loved to travel, and I knew I wanted to do something productive. Something that is a good use of my time, is helpful to others, and a new experience for me."

After doing some research, Lynn discovered voluntourism, and by October 2015 she completed her second two-week tour with Global Volunteers, an internationally recognized development organization that engages short-term volunteers in community service projects across the globe. Lynn, along with nine other volunteers, traveled to Crete, Greece.

"Not only was I able to experience the Greek culture in a very authentic manner," Lynn said, "but I was also able to make new friends from other parts of the world."

While on their two week expedition, Lynn and her volunteer group taught English to Crete's school children, which most need in order to apply for universities and work within certain fields and industries throughout Europe.

"You get the opportunity to travel and to do good at the same time," Lynn said. "Life is all about growing as a person, and this is one way to do it."

For more information about voluntourism, visit aarp.org/volunteer. You can also find information about Global Volunteers by visiting their website at www.globalvolunteers.org.