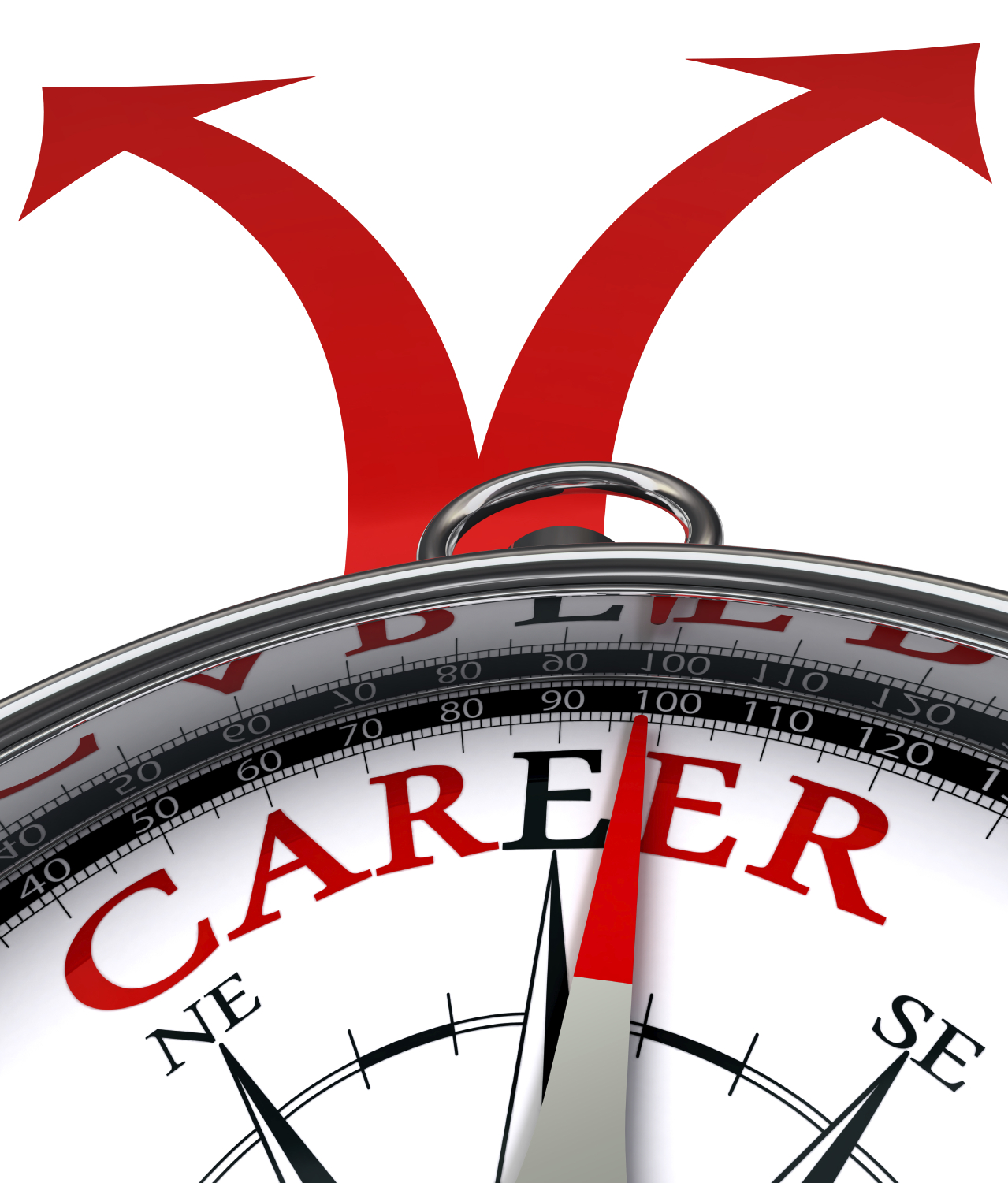 AARP is teaming up with the Small Business Administration (SBA) in Cleveland to provide two programs in late July that allow you to explore entrepreneurship as a second-stage career.

New research has found that one in four Americans between the ages of 44 and 70 are interested in starting their own business or nonprofit venture over the next five to 10 years. Nearly half of these aspiring entrepreneurs reported a desire to be "Encore Entrepreneurs."

Many Encore Entrepreneurs have certain strengths which make them well-positioned for entrepreneurship: financial resources, years of relevant experience, and a network of contacts to approach as customers, investors, and collaborators.

Are you 50+ and considering starting a business?
What resources are available for Encore Entrepreneurs?
What legal and financial concerns should you be considering?
What loan programs are available to finance your venture?
Is purchase of an existing business something to consider?
What kinds of businesses should you consider?
Anyone interested in learning more is invited to attend one of these programs to begin to explore entrepreneurship as a second-stage career. Participants will receive advice about mentorship and counseling resources available from the SBA, technical advice from subject matter experts, and information on how to access special loans backed by the government.



Tuesday, July 28 – 9:30 a.m. to 11 a.m.

Encore Entrepreneurship Program

Fairview Park Public Library

Meeting Room A

21255 Lorain Road

Fairview Park, Ohio 44126



Wednesday, July 29 – 9:30 a.m. to 11 a.m.

Encore Entrepreneurship Program

Maple Heights Public Library

Meeting Room 2

5225 Library Lane

Maple Heights, Ohio 44137



SBA is committed to providing Americans over the age of 50 with the real-world, actionable information they need to start and grow small businesses. You can register online for either of the Encore Entrepreneurship Programs ( July 28 program registration or the July 29 program registration), or you can register by calling 216.522.4192 or emailing Raymond Graves at Raymond.Graves@SBA.gov.