AARP Washington DC
Visit the AARP DC website for local updates 24/7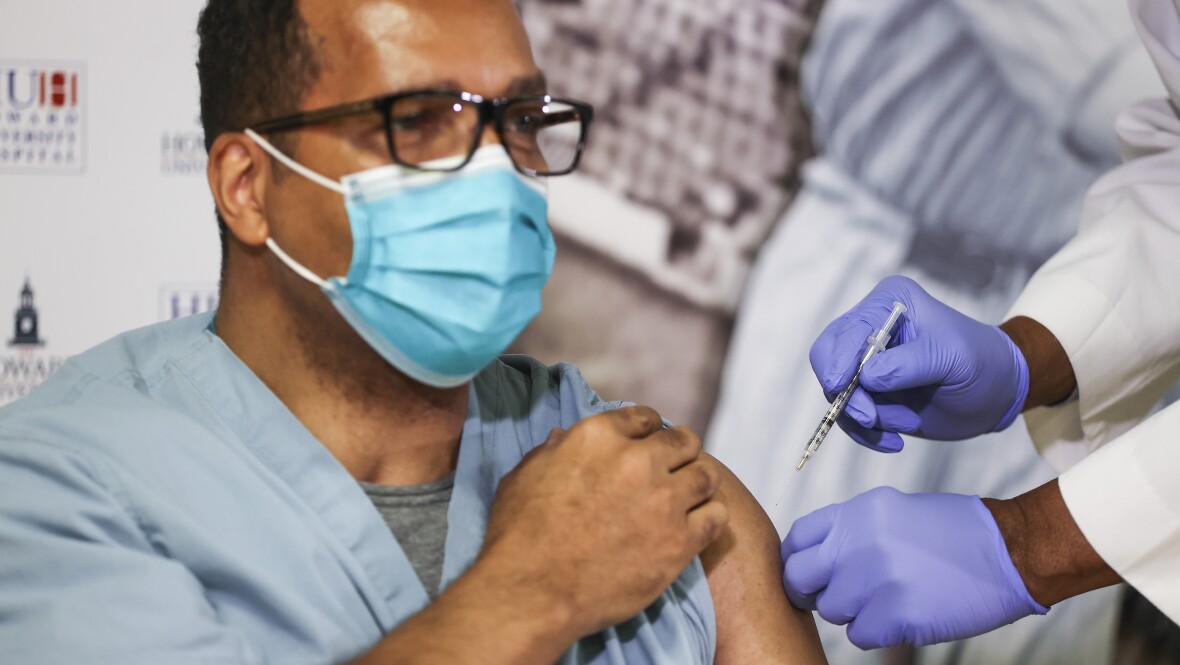 OCT 22, 2021
A guide to when, where and how to get a COVID-19 vaccine.
OCT 6, 2021
AARP District of Columbia is seeking nominations for the 2021 AARP Andrus Award for Community Service. If you know someone whose volunteer work has improved the community, enhanced people's lives or inspired others to volunteer, they could be the next Andrus Award recipient!
OCT 4, 2021
With the assistance of the AARP Community Challenge Grant, DC Greens is constructing The Well at Oxon Run Park, which will provide a wide array of community-envisioned, culturally-relevant programming.
OCT 1, 2021
A guide to when, where and how to get health insurance in Washington, DC
Search AARP Washington DC