AARP Washington
Making a difference where you live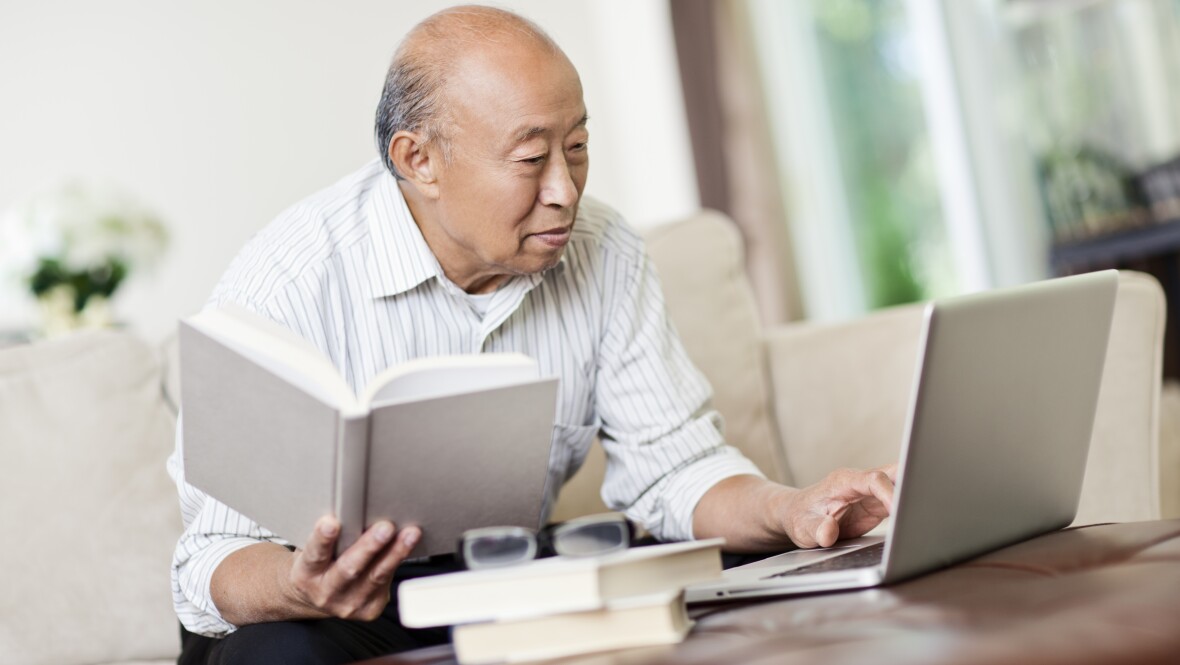 OCT 1, 2022
Embrace lifelong learning while giving your brain a boost with a free virtual lecture series in November.
APR 21, 2020
View the latest information and articles from AARP Washington.
OCT 1, 2022
U.S. veterans are disproportionately targeted by scam artists, with 35 percent of veterans losing money to fraud compared with 25 percent of civilians, according to a 2021 AARP survey.
SEP 29, 2022
All registered voters are automatically sent ballots by mail so they can vote from home in November's general election.