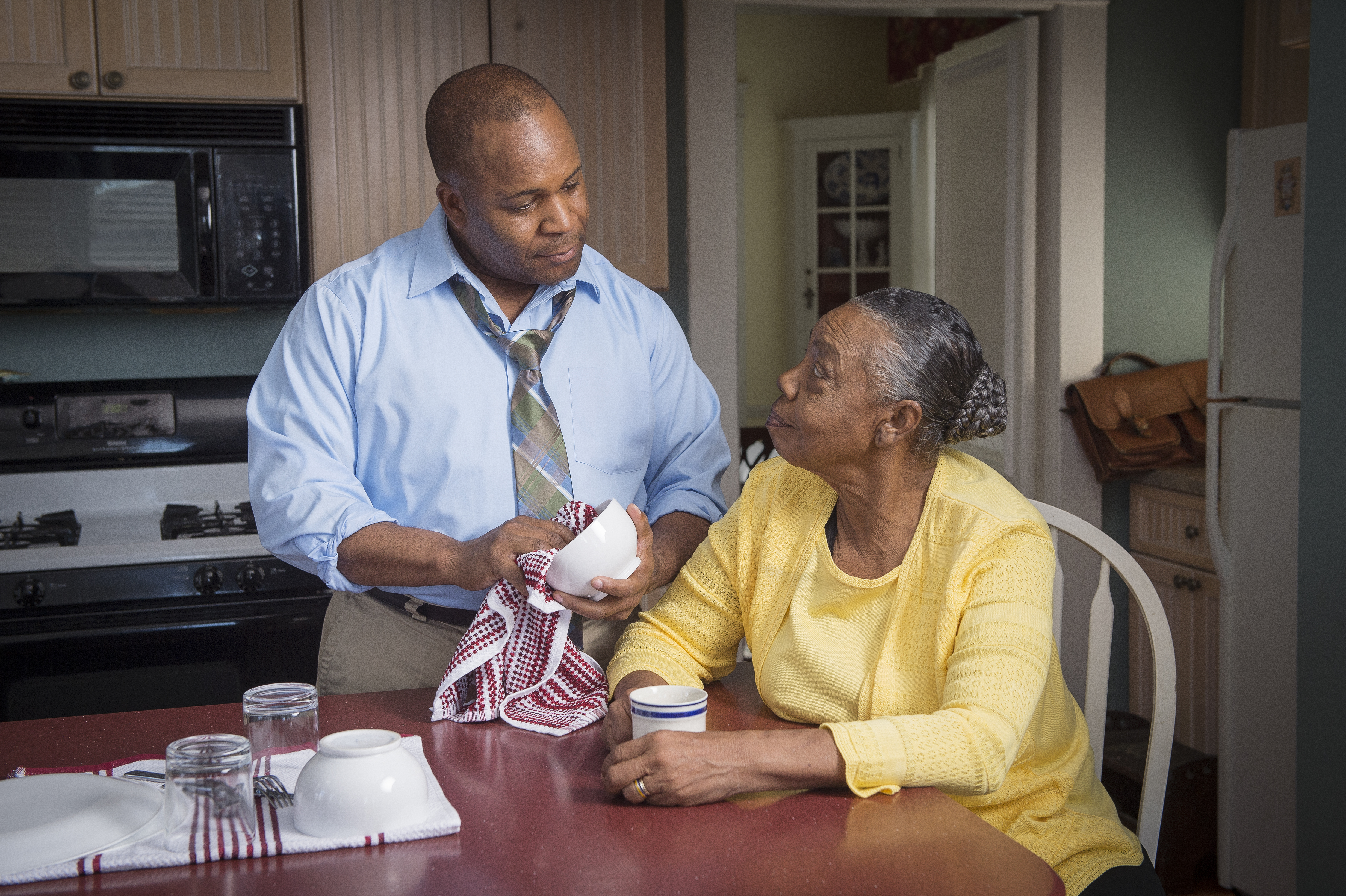 Health problems don't affect all equally.

That's why AARP Georgia and partner the 100 Black Men of America will focus attention Wednesday, March 6, on the disparate needs of some of our fellow citizens, beginning with the population we're most concerned about, Georgians who are 50 and older. In addition to talking about how health needs differ for seniors, Wednesday's conversation will also touch on differences in health needs for the very young and for minority populations.

We're calling Wednesday Health Disparities Day, and we're observing the day with a special program that begins at noon in Tull Fellowship Hall at Central Presbyterian Church, 201 Washington Street, directly across Washington Street from the Georgia State Capitol. The program will be moderated by Mo Ivory, energetic and bright on-air personality for WAOK-FM radio. Ivory will moderate discussion among our panelists and questions from the audience. Panelists for the Health Disparities Day program will include:

Timothy Sweeney, health policy director for the Georgia Budget and Policy Institute.
Melissa Haberlen, research fellow at the Georgia Health Policy Center at Georgia State University.
Larry White, senior legislative representative for AARP in Washington, D.C., specializing in health and family issues.
The program begins at noon with a welcome and introduction of panelists by Ms. Ivory. Panelists will then each have approximately five minutes to speak. The program will then open for questions submitted ahead of time and then for questions from the floor.

Doors to the meeting room will open at 11:45 for seating. Refreshments will be provided.

Join AARP Georgia and the 100 Black Men of North Georgia at noon on Wednesday to find out how health issues affect different Georgians differently. For more information, please email Jewel Constance, jconstance@aarp.org, or Tobias Tillmon, ttillmon@aarp.org.