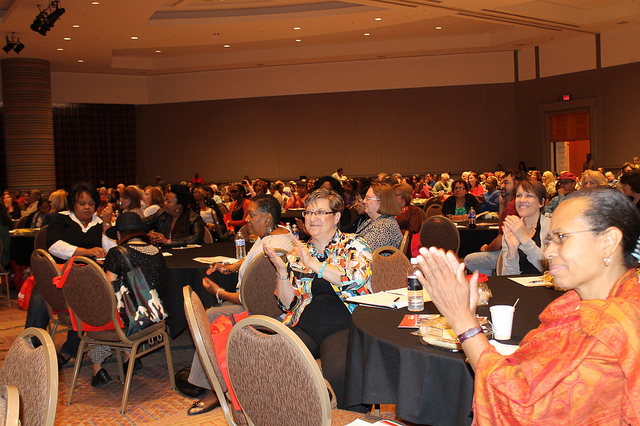 AARP California's inaugural Work@50+ event on Saturday, November 2nd drew nearly 1,000 attendees to the Long Beach Convention Center. The event shared practical advice and relevant resources for experienced job seekers, from a keynote featuring AARP jobs expert Kerry Hannon in conversation with NBC LA's Patrick Healy to sessions on entrepreneurship; personal branding and work skills; and technology and social media.

Attendees raved about the day's offerings - in fact, they said they wanted more! They asked for more sessions, more time with our expert speakers, and more events like this from AARP California in the future.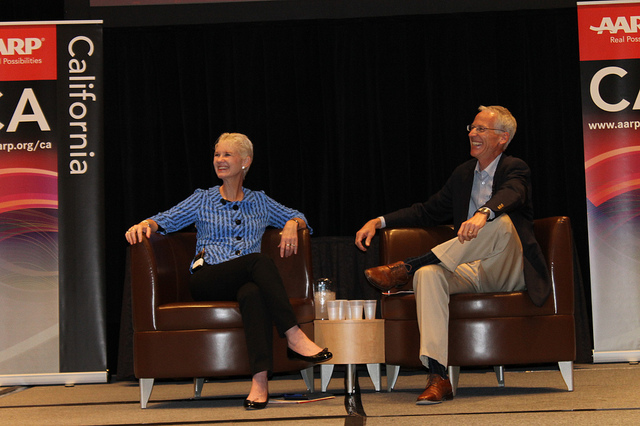 We heard the feedback loud and clear. We're planning additional events on a smaller scale this year, including one in Oakland on November 18th and another in Lakewood on November 19th (this second event is unfortunately already at capacity). You can expect even more from us in 2014.

Not only that, but our Work@50+ Wednesday series will continue right here on our blog, sharing tools, advice, and resources developed just for you. In fact, on Saturday, attendees submitted hundreds of great questions for our speakers, though there wasn't enough time to answer all of them. The good news is that we'll use those questions to shape future posts here on the blog, posing your questions to the experts and sharing the answers with you. We're looking forward to helping you gain a competitive edge in your job search.

Today's post is the seventh in our Work@50+ Wednesday series. Follow us on Facebook and Twitter to keep up to date on the latest in the series, as well as our events throughout the state. On Twitter, check out #workat50plus for the latest research and articles on the topic.