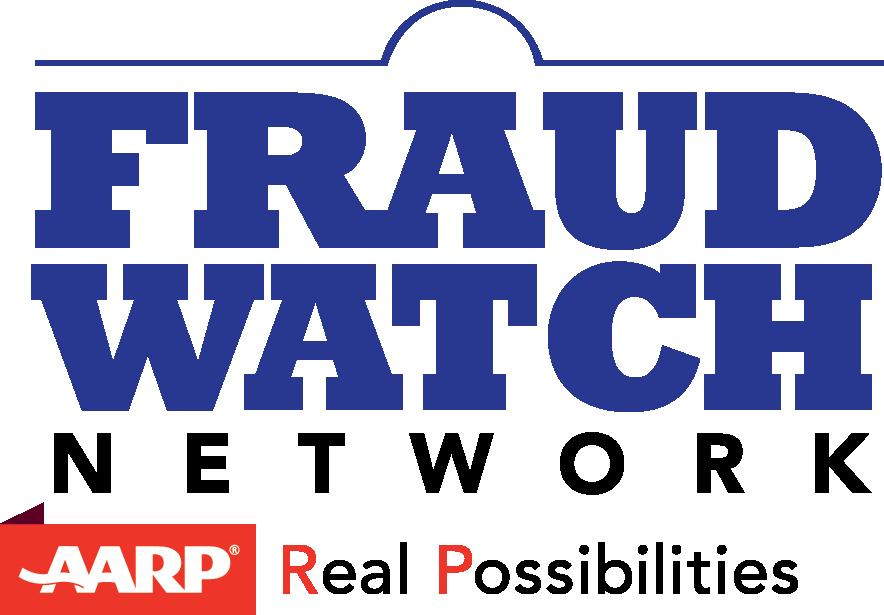 Anyone in Hawaii can be a victim of financial fraud. Even for sophisticated investors, fraudsters are masters of persuasion, skilled at tailoring pitches to match the psychological profiles of their targets.

AARP Hawaii is teaming up with financial fraud specialists from the FINRA Investor Education Foundation, the Department of Commerce and Consumer Affairs (DCCA) Office of the Securities Commissioner, Hawaii's BBB, and the National Center for Victims of Crime to offer free workshops on March 2 and March 4 focusing on simple steps every consumer should be aware of before making financial decisions. The events are educational programs only, and no sales will be permitted:

Wednesday, March 2 (5:30 – 8 p.m.) – Thinking Money: How Behavioral Biases Impact Our Financial Decisions. (Note: This event has reach capacity.) The program includes:

The risks you may unknowingly take with your money.
How to spot the red flags in financial scams.
Steps you can take to achieve greater financial security


FINRA is an independent regulatory organization empowered by the federal government to ensure that America's 90 million investors are protected. The mission of the FINRA Investor Education Foundation is to provide underserved Americans with the knowledge, skills and tools necessary for financial success throughout life.

The DCCA Office of the Securities Commissioner regulates securities, broker dealers, agents, investment advisers and investment adviser representatives in the State of Hawaii. The Office investigates and prosecutes against securities fraud and other state securities violations. The Investor Education program offers free presentations and materials to the public statewide. To report investment fraud call 1-877-447-2267.

Hawaii's Better Business Bureau® (BBB) is the local authority on trust in the marketplace. BBB is an unbiased, nonprofit organization that sets and upholds high standards for fair and honest business behavior. Hawaii's BBB also provides objective advice, free business and charity reviews, and educational resources on investment fraud and other consumer protection issues. BBB also offers fair and timely dispute resolution programs for consumers and businesses.

The National Center for Victims of Crime, established in 1985, is the nation's leading resource and advocacy organization for crime victims and those who serve them. For more than 25 years the National Center has led the nation's struggle to provide crime victims with the rights, protections, and services they need to rebuild their lives.