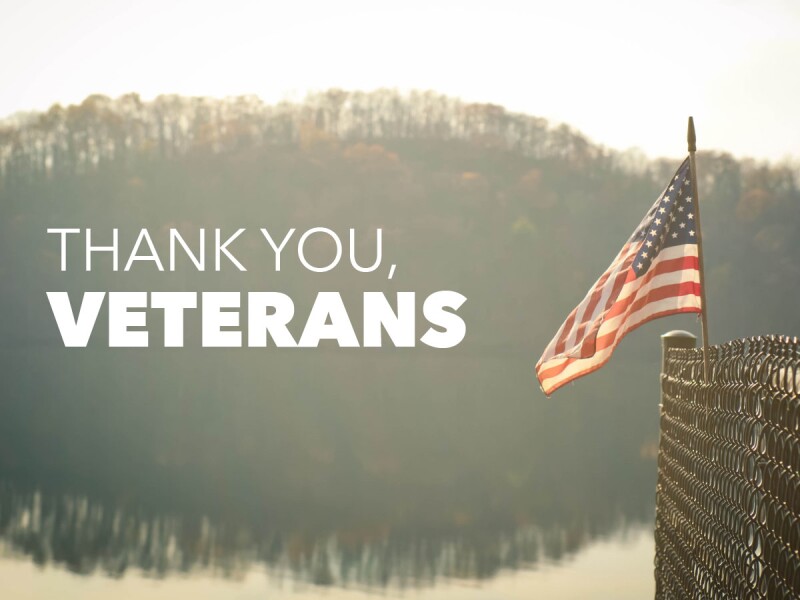 AARP will host a pair of National TeleTown Halls on Tuesday, November 13 on scams targeting veterans. The calls are free and open to all who served and their families.

AARP is hosting these teletown halls, following Veteran's Day, in collaboration with the United States Postal Inspection Service (USPIS) to share information about Operation Protect Veterans; a joint effort to raise awareness of scams targeting Veterans, Military and their Families, and to warn Veterans about scams that specifically target them.

The TeleTown Hall for the Mountain and Pacific Regions of the United States will take place from 11 a.m.-1 p.m. AARP will conduct outbound calls to around 125,000 members. Those who do not receive a call, but are still interested in taking part in the TeleTown Hall can dial in at: 1-877-229-8493, and use the conference code: 110189, when prompted. The Teletown Hall may also be heard via Facebook at: www.facebook.com/learnat50plus .

AARP values the freedom and rights secured by veterans, the military and their families. The service and sacrifices of our veterans will never be forgotten. AARP will continue to advocate for veterans' issues; we'll provide relevant information and resources to assist veterans and their loved ones with whatever challenges or opportunities they face. For a list of free resources available to veterans, active duty military and their families, go to: https://www.aarp.org/home-family/voices/veterans/ .