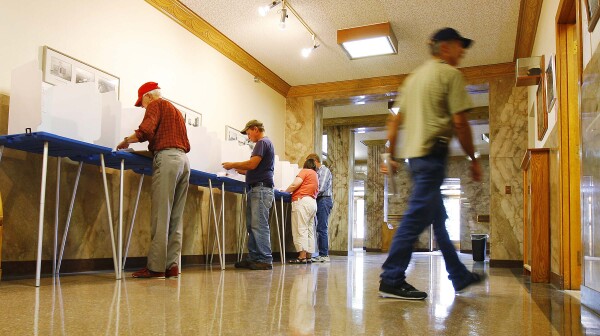 No-excuse absentee ballots allow any registered voter to safely vote from home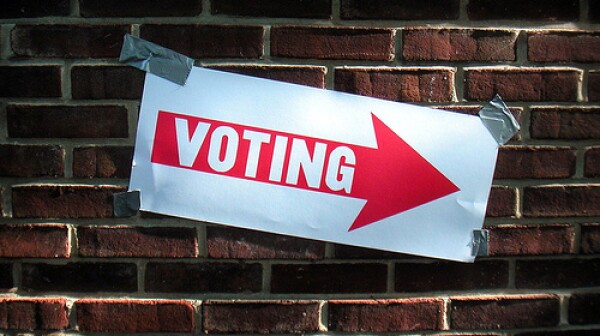 Wyoming Residents Must Now Have ID to Vote in Person
For the first time, starting this year, all Wyoming voters must present identification before casting their ballots in person.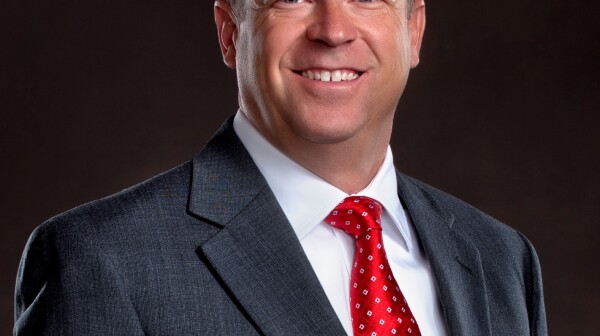 CHEYENNE - AARP Wyoming will host a TeleTown Hall with Wyoming Secretary of State, Ed Buchanan, at 12:05 p.m. on October 27. Buchanan will be touching on the voting process, as well as the safety of voting both physically and electronically in 2020.
CHEYENNE — AARP Wyoming's "Protect 50+ Voters," campaign has released a number of video voter guides to help Wyomingites know where candidates stand on the issues that are important to older Wyomingites and their families.
Today, AARP Wyoming launched "Protect Voters 50+," a comprehensive voter engagement campaign to support and protect Wyomingites age 50 and up as they vote in the 2020 elections. The campaign will provide information on where candidates stand on issues that matter to Wyomingites 50-plus and help them cast their votes safely from home or in-person.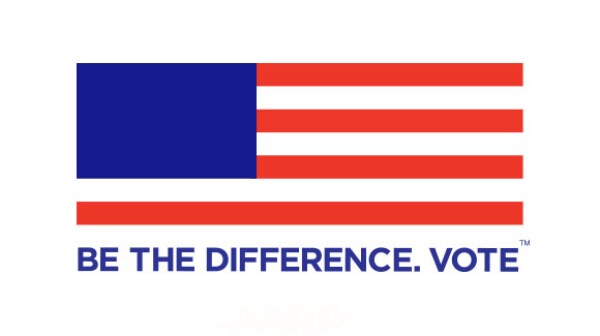 AARP Wyoming invites all candidates for Wyoming's national, state, and local political offices to take part in a webinar at 10 a.m. on June 18, to discuss the power of the age 50+ vote in Wyoming, as well as the priorities of AARP Wyoming during the 2020 election cycle.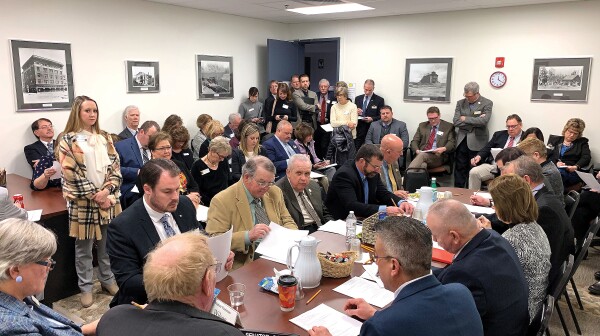 The State of Wyoming is spending big on long term care and other issues around aging and the subject has officially risen to the level of op priority for the Legislature's Joint Labor, Health, and Social Services Committee.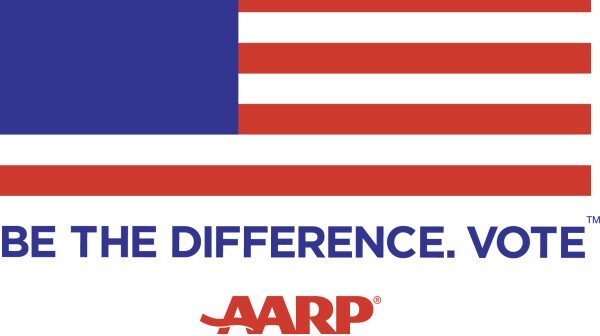 AARP Wyoming will host a pair of TeleTown Halls in which AARP Wyoming members will have the opportunity to get to know the Republican and Democratic nominees for governor and their stance on issues important to those age 50 and over.