AARP Wyoming
Your source on health care, retirement & utility issues in Wyoming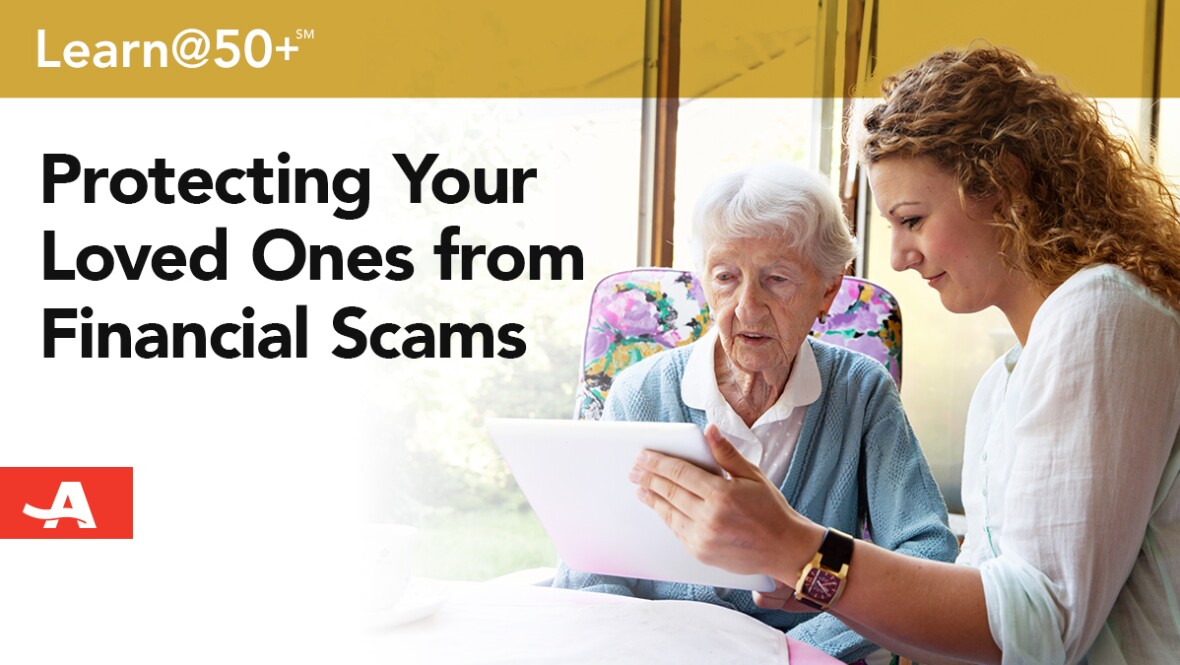 OCT 14, 2019
Do you know ways to help keep your aging loved ones from losing money to scams and fraud? We'll share important information that could help you keep them safe during our free webinar.
OCT 14, 2019
One-on-One Mobile Tutoring on Mobile Devices Available Thanks to Laramie Students
OCT 14, 2019
Walter and Karen Jones Volunteer in Grand Teton National Park
OCT 14, 2019
Teton County residents can receive free one-on-one tutoring on their cell phones and other mobile devices thanks to high school students from Jackson Hole High School on October 22 from 12 p.m. - 2 p.m. at the Senior Center of Jackson Hole in Jackson.