AARP Wyoming
Your source on health care, retirement & utility issues in Wyoming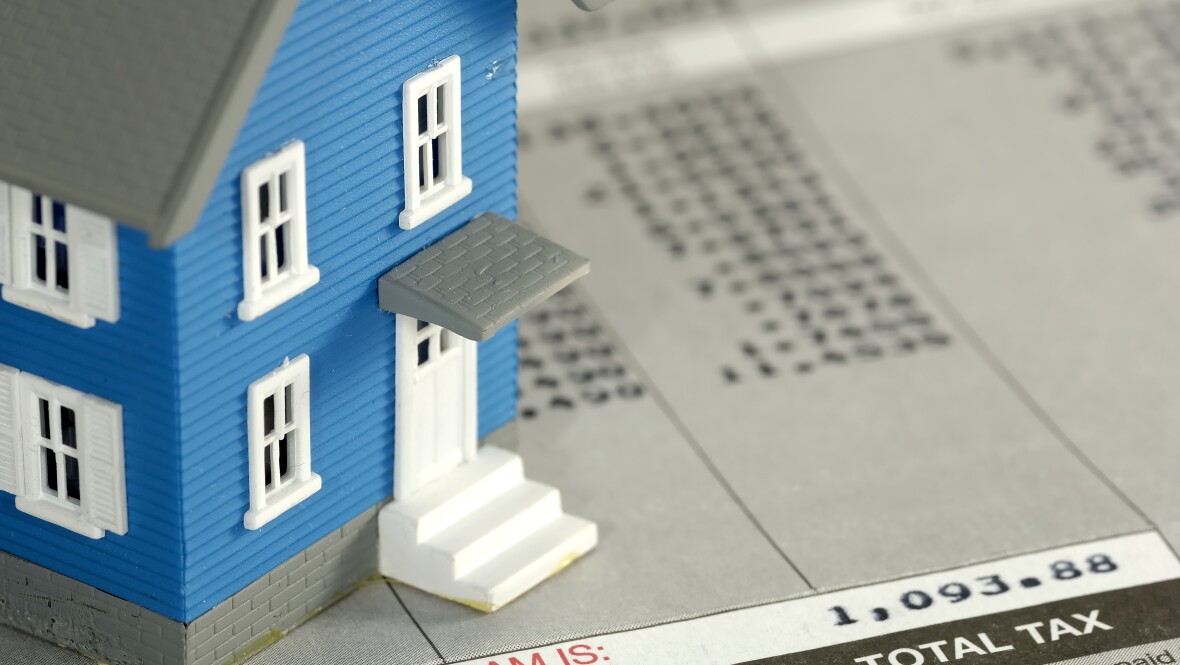 MAY 23, 2023
To apply for a refund, visit your county treasurer's office, go online to WPTRS.wyo.gov, or call 307 777-7320.
APR 21, 2020
View the latest information and articles from AARP Wyoming.
MAY 22, 2023
AARP Wyoming offers classes using colored pencils starting in early June. The class will be taught by award winning artist and instructor Lynn Jones and feature five sessions held in-person at AARP Wyoming offices in Cheyenne.
MAY 16, 2023
AARP's Movies for Grownups advocates for the 50-plus audience by fighting ageism in the entertainment industry and encouraging films that resonate with older viewers.