AARP Wyoming On Demand!
In case you missed them the first time, please feel free to watch recordings of our recent events below. You can always sign up for our upcoming events at aarp.cvent.com/wyevents.


The Financial Impact of Caregiving with Amy Goyer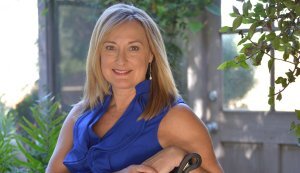 Virtual Fitness Classes
We are holding virtual fitness classes M-F through July 1, 2022. You can register for live classes at aarp.cvent.com/virtualfitness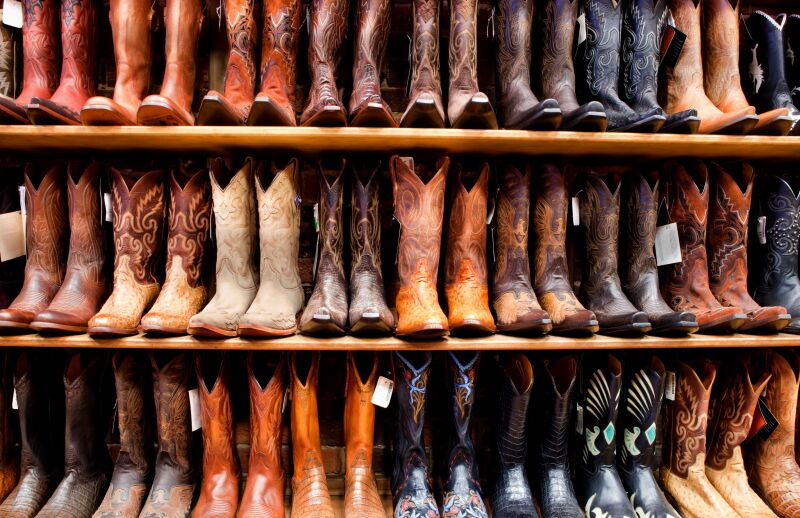 History and Movie Events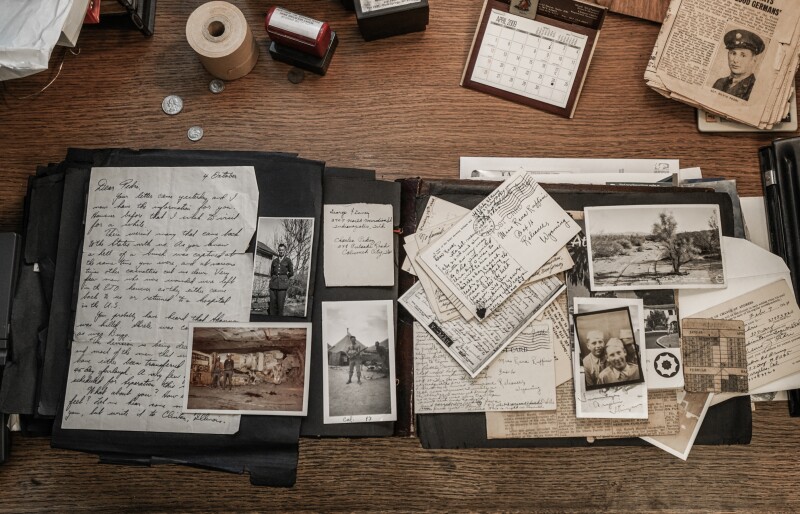 AARP "A History Lovers Guide to Cheyenne"
Learn all about Cheyenne's roots, its historic buildings, and rich (literally) history in this hour-long lecture by Cheyenne historian Mike Kassel.


Dear Sirs Virtual Movie Screening Live Q&A With the Filmmakers (February 2022)
Lunch and Learn Series (October 2021)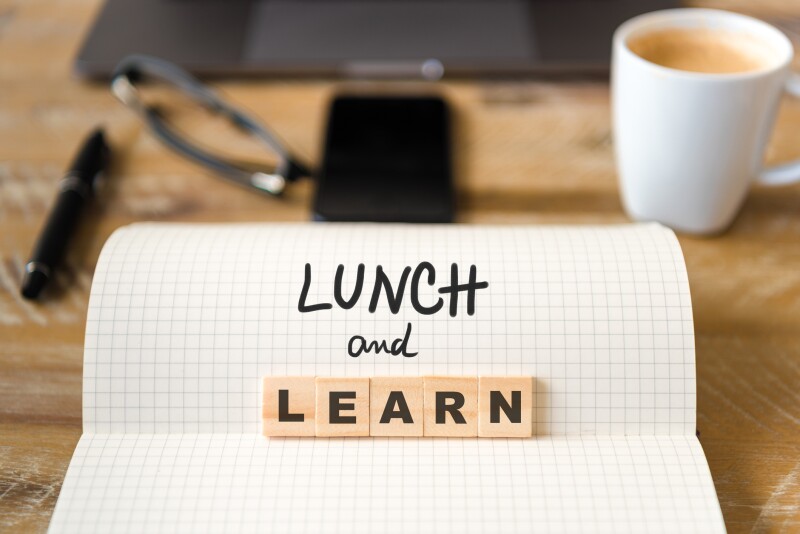 Money Milestones Series (October - December 2021)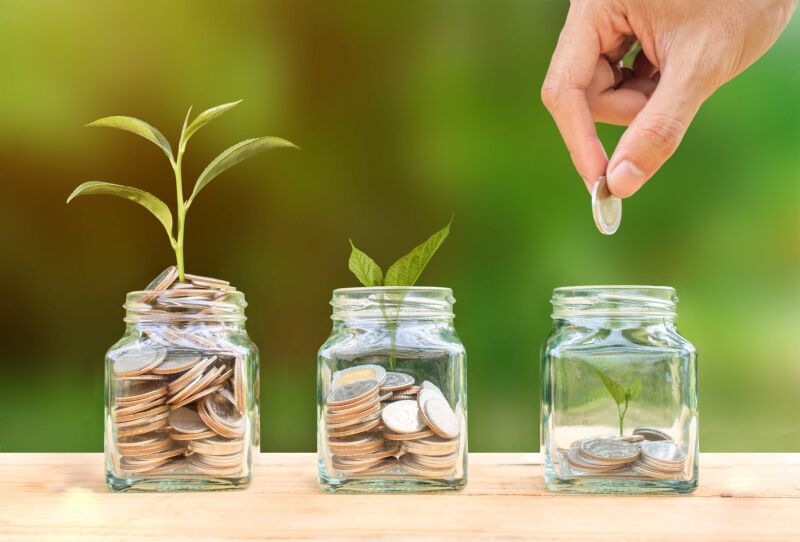 Map out your financial milestones and learn how to tackle debt in this 4-part financial workshop series