AARP Wyoming
Your source on health care, retirement & utility issues in Wyoming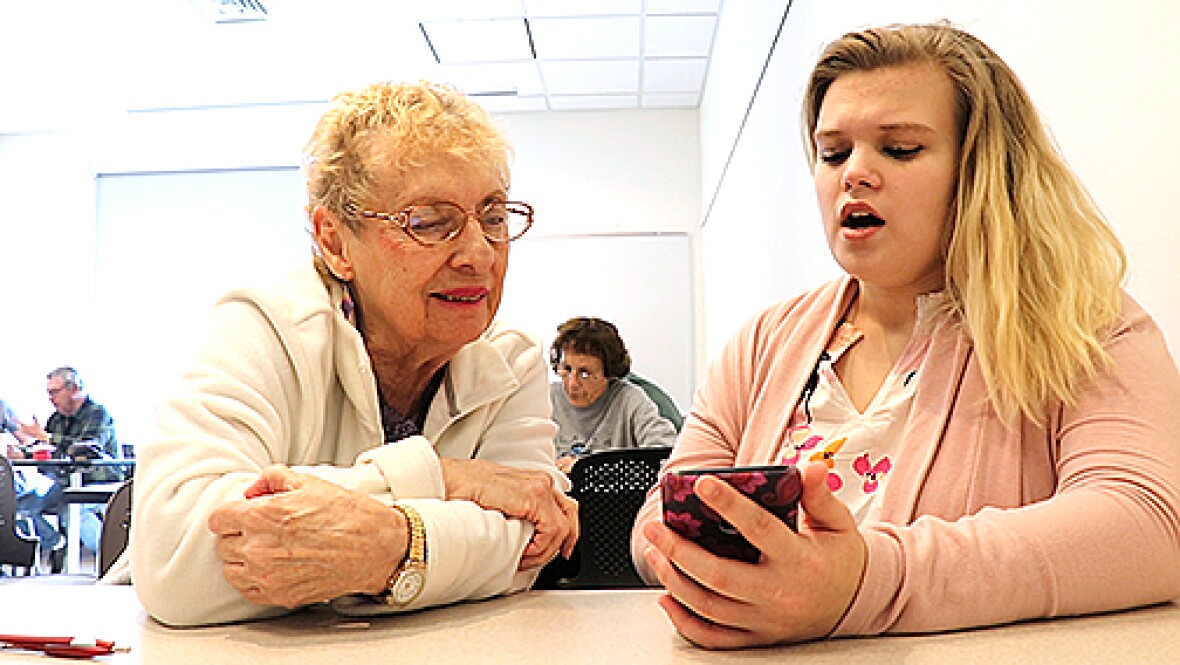 OCT 22, 2019
Rawlins Senior residents are encouraged to come to the Rawlins Senior Center in Rawlins, Nov. 8 from 11 a.m.- 1 p.m. to receive a free one-on-one tutoring session on their cell phones and other mobile devices. The training, called Senior High Tech, is a collaboration between AARP Wyoming and S.O.S. (Succor/Serve Our Seniors) which is a joint effort of the Rawlins Senior Center and Wyoming Congressional Award. National Honor Society, FBLA or other groups may also be involved.
OCT 17, 2019
Jackson's AARP Community Team will observe Veterans Day with a free showing of the Oscar-nominated film, "The Darkest Hour," at 2 p.m. on Nov. 11 at the Jackson Hole Twin Cinemas in Jackson.
OCT 16, 2019
AARP's Casper Action Team will celebrate Veterans Day with a free viewing of the movie "Megan Leavey." at 7 pm. Nov. 11 at The Studio City Cinemas in Casper.
OCT 15, 2019
One-on-One Mobile Tutoring on Mobile Devices Thanks to Buffalo High Students