AARP Wyoming
Your source on health care, retirement & utility issues in Wyoming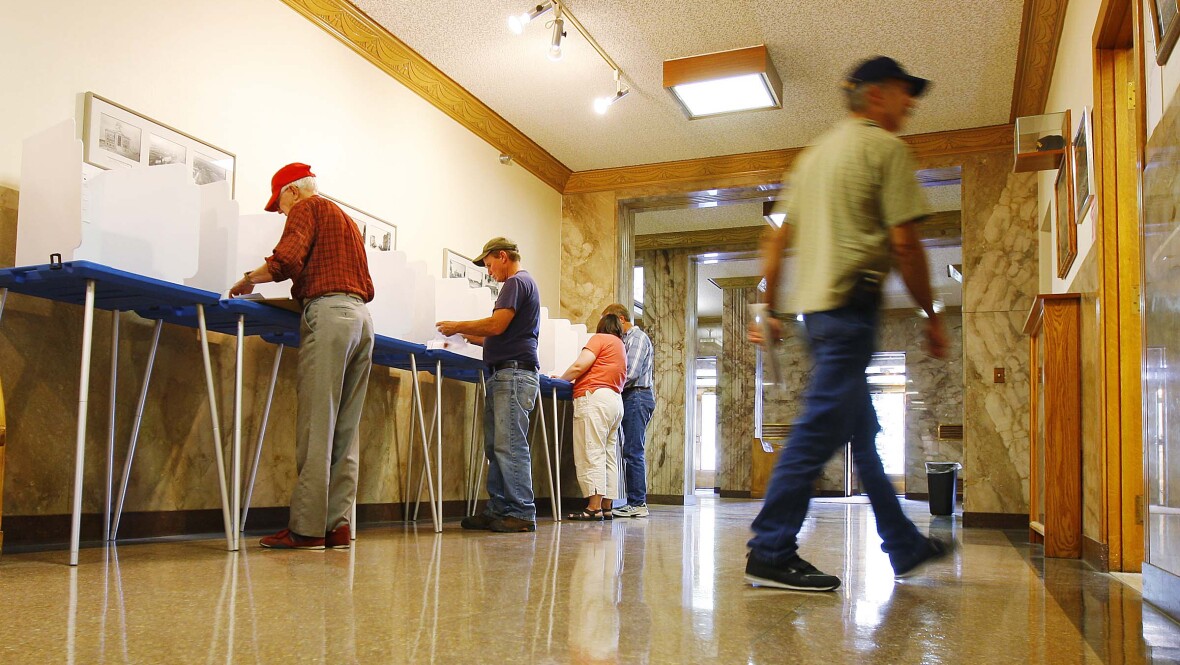 AUG 17, 2022
No-excuse absentee ballots allow any registered voter to safely vote from home
APR 21, 2020
View the latest information and articles from AARP Wyoming.
AUG 16, 2022
A call with experts from Mountain Pacific Quality Health will offer tips and tricks for attaining brain health as we age.
AUG 15, 2022
AARP updated its national Nursing Home COVID-19 Dashboard on Aug. 11. The dashboard suggests nursing home residents in the Intermountain West seem to be bearing the brunt of recent infections and death due to COVID-19.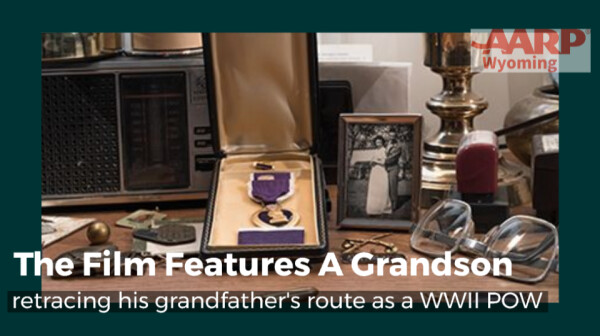 A free movie is being offered in Sheridan by AARP Wyoming. The documentary discusses the time his grandfather spent as a World War II POW in Europe.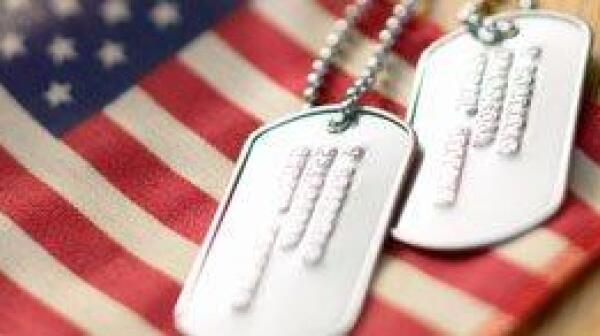 A new AARP Benefit Usage program allows veterans to be sure they are getting all they are entitled to through the Veterans Administration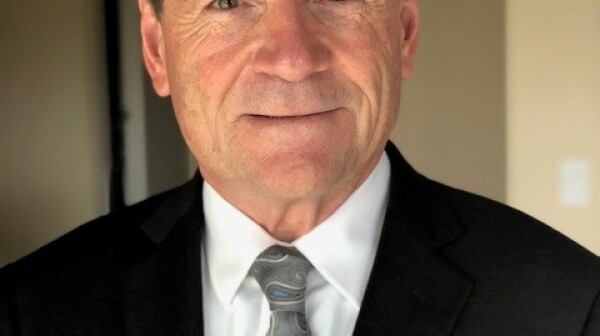 Paul Greenwood is a retired San Diego Deputy District Attorney where he headed up the Elder Abuse Prosecution Unit for 22 years. He has prosecuted over 750 felony cases of physical, sexual, emotional and financial elder abuse. Paul now spends much of his post-retirement time consulting on elder abuse cases and providing trainings to law enforcement and Adult Protective Services agencies across the country and internationally. He is also a criminal justice board member of National Adult Protective Services Association.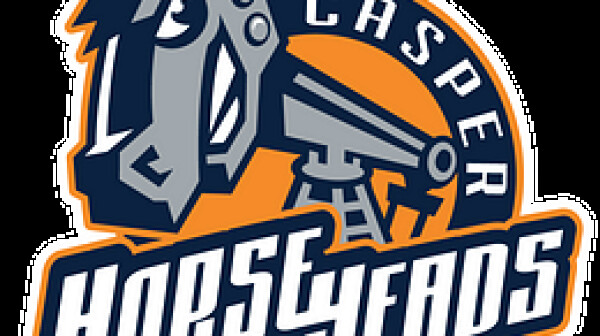 AARP Wyoming and the Casper Horseheads are working together to offer a trip to Mike Lansing Field in Casper.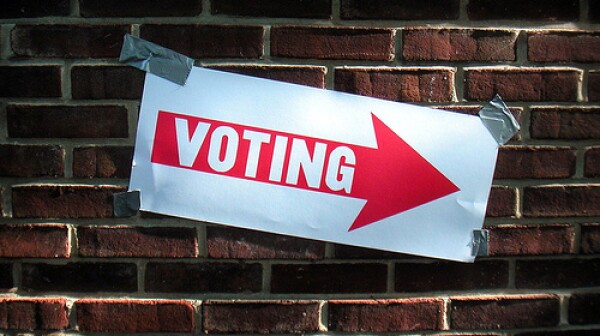 Wyoming Residents Must Now Have ID to Vote in Person
For the first time, starting this year, all Wyoming voters must present identification before casting their ballots in person.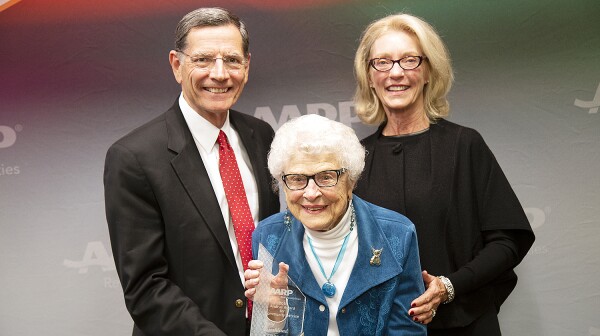 AARP Wyoming is accepting submissions for the Andrus Award for Community Services through July 15. The Andrus Award recognizes individuals who are sharing their experience, talent, and skills to enrich their communities.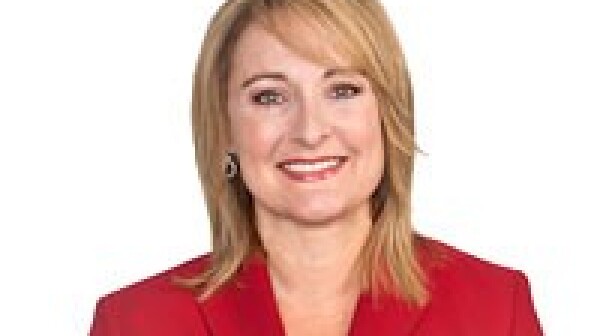 AARP National Caregiving Expert Amy Goyer will spend time with AARP Wyoming members during a TeleTown Hall scheduled for 4 p.m. on Wednesday, May 18. For this talk she will focus in specifically on the financial strain that Caregivers often find themselves under and equip them with resources and advice on how to balance taking care of yourself and your finances while caring for your loved one.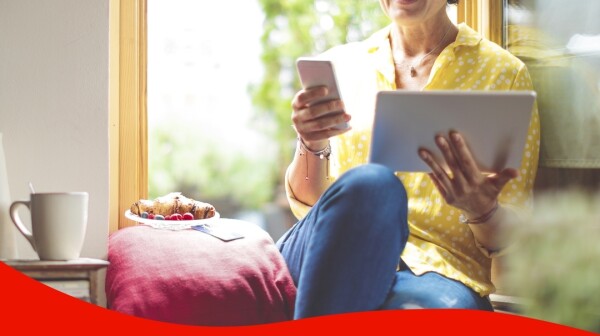 A writing course that will take place each Tuesday night in June, debuts June 7.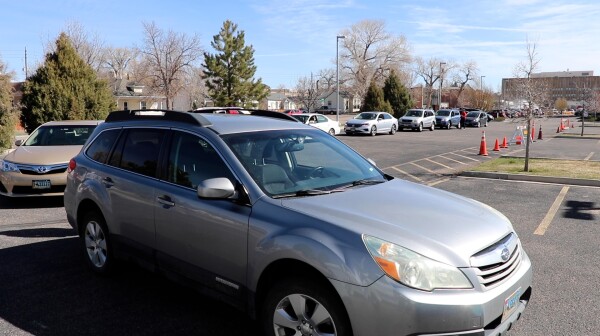 AARP Wyoming sponsors free events to shred documents With personally identifiable information
AARP Wyoming and the Wyoming Cowboy Football Team are working together to spread the word about the AARP FraudWatch Network.