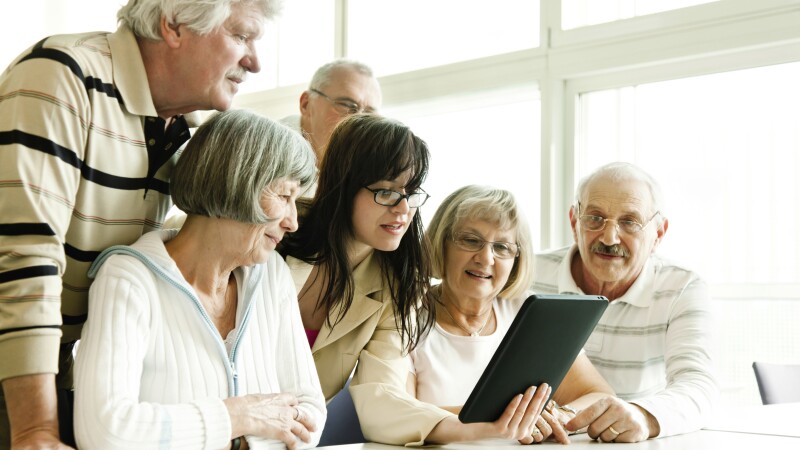 CHEYENNE - Members of AARP's Casper Action Team and representatives of Casper College's Osher Lifelong Learning Institute (OLLI) will be at the Yellowstone Garage on July 20 from 10 a.m. - 4 p.m. to share OLLI opportunities as well as the raffle-off three OLLI memberships.

"Did you know there are over 60 classes available with no grades and no tests," joked Casper Action Team Leader Barb Summers. "There are afternoon and evening classes, some a couple hours and some a couple days. It is considered fun learning."

OLLI at Casper College is a program created for adults age 50+ who wish to continue learning and explorer for the sheer joy of it. OLLI is a vibrant learning community offering a rich array of short courses, field trips and lectures of particular interest to adult learners who are interested in taking short-term, noncredit classes.Among the offerings are courses in healthcare and wellness to career training.

Through a partnership between AARP Wyoming and Casper College, three OLLI memberships will be raffled off. The OLLI memberships run from Jan. 1 to Dec. 31, 2020 and entitle the winners to five complimentary OLLI classes, a newsletter, and invitations to OLLI social events. Annual per-person memberships are available for anyone interested at a cost of $60.

For more information on the AARP Casper Action Team contact Summers at: bsum1@bresnan.net. For more information on the OLLI program, visit: https://caspercollege.augusoft.net/index.cfm?fuseaction=1050.