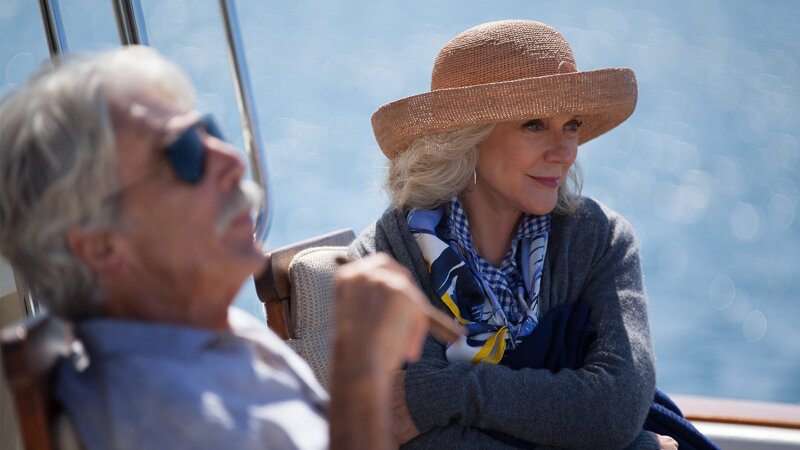 Join AARP Wyoming on Monday, Aug. 20 as the Cody Council on Aging presents the movie, "See You In My Dreams," at 1 p.m. at 613 16 th Street in Cody. The movie is free and so are the snacks.

To reserve your spot at the movie, click here or call 1-877-926-8300, and ask the operator for Movies for Grownups, See You In My Dreams in Cody, Wyo.

"See You In My Dreams," stars Blythe Danner and Sam Elliott as a couple who are thrilled when they discover late-life love. In this exclusive video, the two actors—along with the rest of the all-star cast—reveal that they were equally delighted in real life to find a film with a uniquely modern view of romance among people who are 50-plus.

The movie is a part of AARP's Movies For Grownups program, in which seeks to fight social isolation in those aged 50 and over. Social isolation occurs when people withdraw and become disconnected from family, friends and community. A study by professors Julianne Holt-Lunstad and Timothy Smith of Brigham Young University found that prolonged social isolation is as harmful to health as smoking 15 cigarettes a day, and is more harmful than obesity.

Social isolation has been linked to higher blood pressure , greater susceptibility to the flu and other infectious diseases, and earlier onset of dementia .