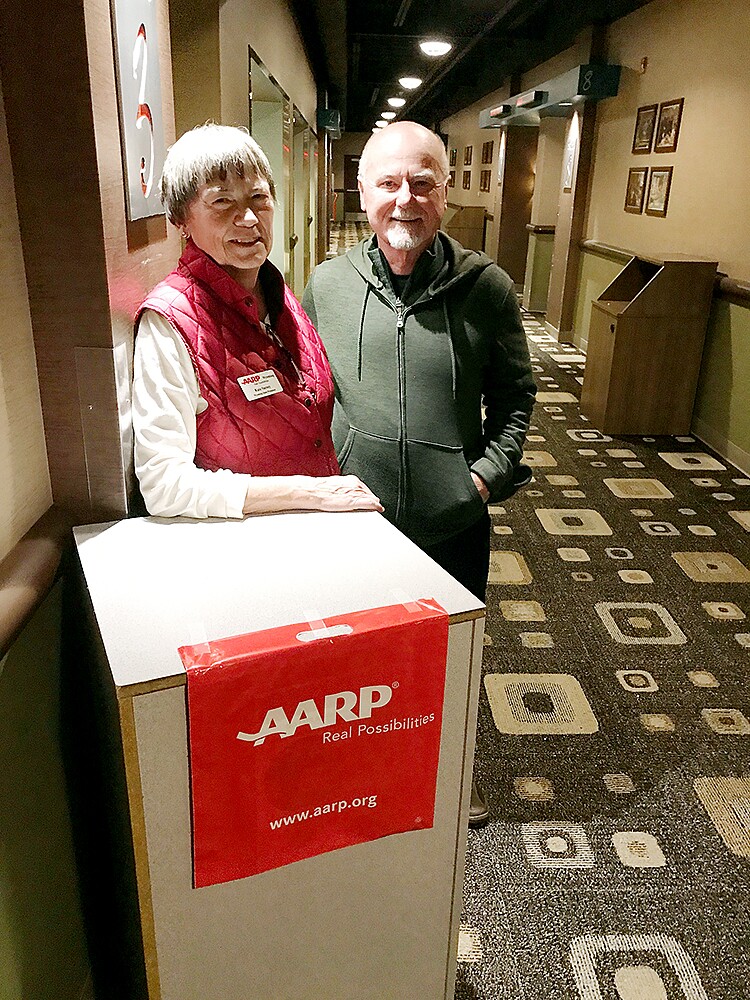 After strong attendance at its Dec. 2017 Movies For Grown Ups events in Casper and Cheyenne, AARP Wyoming will host another free movie for members in Casper on Jan. 9 at Studio City in Casper. The Movies for Grown Ups series screens free movies for AARP members and even buys a popcorn and soda for those attending.

On Jan. 9, AARP will screen Only The Brave, starring Josh Brolin, Miles Teller, Jeff Bridges, and Jennifer Connelly. Only The Brave is a movie based on the true story of the Granite Mountain Hotshots, a group of elite firefighters who risk everything to protect a town from a historic wildfire in Arizona.

To Take Part
AARP Wyoming members interested in attending may regist er by visiting https://aarp.cvent.com/events/aarp-wyoming-s-free-screening-of-only-the-brave-casper/event-summary-cc9ef086099b4e3290f26c3f35ed6940.aspx . Postcards reminders will also be sent to member homes ahead of the event.

This is the second Movies for Grown Ups AARP Wyoming has sponsored this winter. The Force was with nearly 300 AARP Wyoming members who took in the latest in the Star Wars saga, The Last Jedi, on Dec. 19. AARP screened the event in theaters in both Cheyenne and Casper. The Cheyenne event brought in 178 participants, while 113 came to Studio City in Casper.