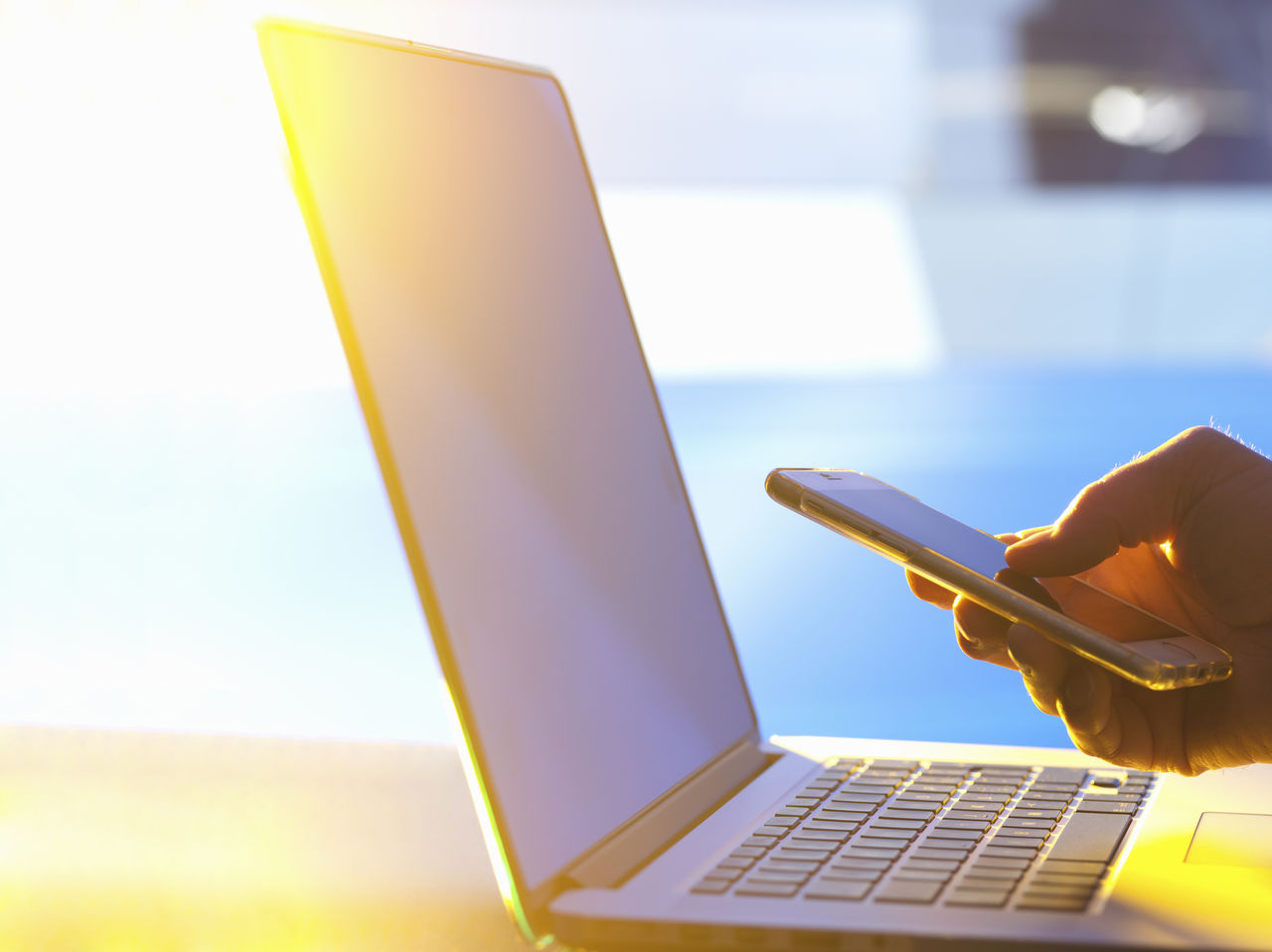 A grassroots organization in Laramie is asking Albany County residents their opinion on what an Age-Friendly Laramie should look like.


The Age-Friendly Laramie effort is a local off-shoot and is asking all Albany County residents age 18 and over to take part in a 15-minute survey asking residents questions about they feel about Laramie's healthcare, cultural activities, volunteer opportunities and more.


The survey, along with information about Age-Friendly Laramie, can be found at: https://www.agefriendlywyoming.org.

"We want to hear from people of all ages about their perceptions of Laramie, Wyoming as a place for themselves, and their friends and families to age safely and healthfully," said Age-Friendly Laramie Project Leader Bernard Steinman, PhD.



Laramie joined AARP's network of Age-Friendly Communities in 2018, making it the third community in Wyoming to do so after Jackson, and Casper. The AARP Network of Age-Friendly States and Communities serves as a catalyst to educate, encourage, promote and recognize improvements that make communities supportive for residents of all ages. There is no cost to join the network, which provides cities, towns, counties and states throughout the U.S. with the resources to become more age-friendly by tapping into national and global research, planning models and best practices.



For those wanting more information, or needing assistance completing the survey, you can reach the project leader, Steinman, at 307-766-5688.