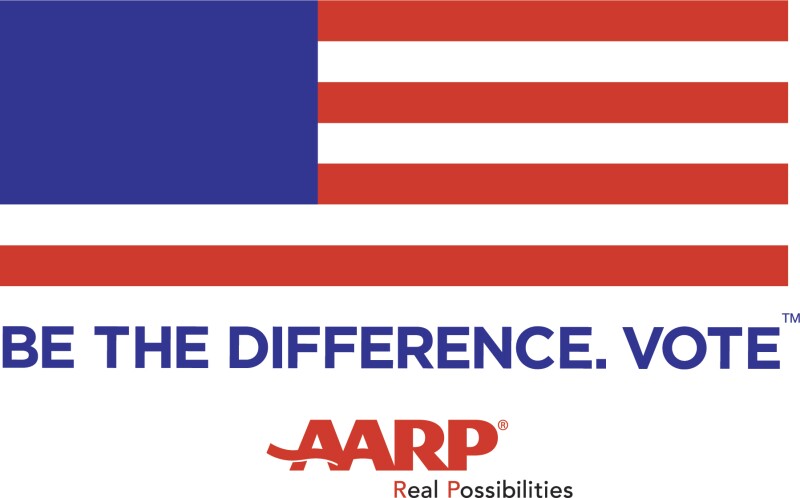 With over 87,000 members in the state of Wyoming, AARP's membership makes up roughly one-third of registered voters in the Cowboy State. As the voice of voters age 50 and over, AARP plays an important role in educating and informing one of the most consistent voting demographic in the state and nation. According to the US Census, 90.5 percent of all registered voters age 50 and over in the US participated in the 2016 election and 75.2 percent of voters participated in the 2014 midterm election. In Wyoming those numbers are slightly lower, but remain impressive with 76 percent of voters age 60 and over voting in the 2016 election.

"Wyoming residents age 50 and over have a strong track record of voting in Wyoming elections, and especially midterms," said AARP Wyoming State President Sam Shumway. "We have had some very forward-thinking campaigns reach out to ask what issue our members are thinking about and we look forward to sharing that information."

AARP Wyoming is also sharing the demographics of each of the 90 legislative districts in Wyoming, along with the number of AARP members in each district. Those numbers may be accessed here: state house and Legislative Handout - AARP Members by District - WY .

About AARP
AARP is a non-partisan organization, which does not endorse candidates, nor does it have a PAC for the purposes of donating to candidates at any level of government. AARP also does not allow political advertising to its membership in its social media channels, its newsletter, or other publications it produces. AARP Wyoming does perform advocacy for all Wyoming citizens age 50 and over.

"This isn't a sales pitch for advertising and this isn't our organization looking for candidates to endorse," Shumway says. "This is a chance for candidates to better understand and address issues important to the 50+ voter."

Resources for Candidates in Wyoming
During a webinar on August 9, AARP laid out a list of five priorities important to AARP members in the 2018 elections in a candidate powerpoint 2 . Detailed information for those five subjects can be found here: