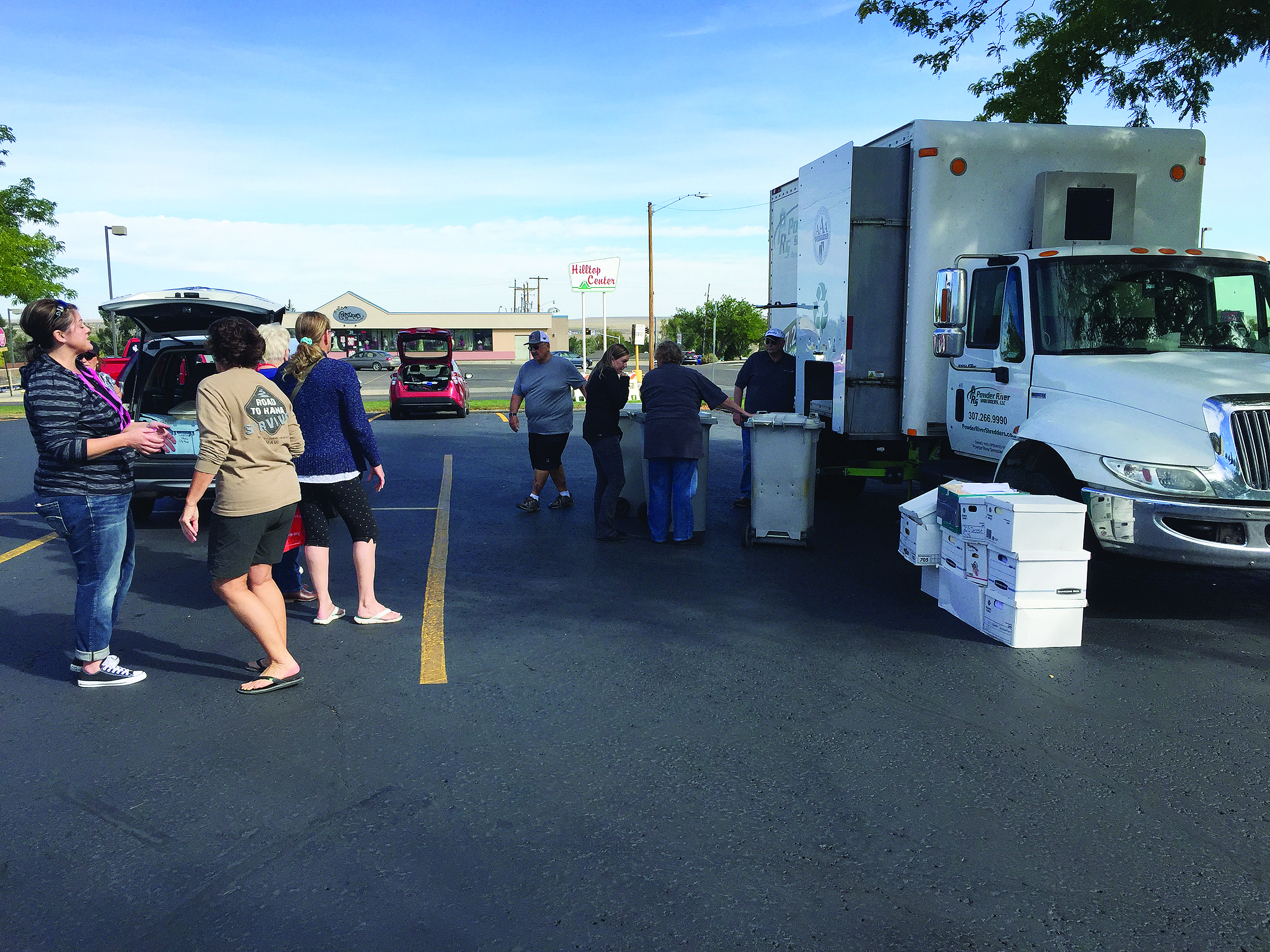 AARP Wyoming's Casper Community Action Team (CAT) came to life in March 2018 as the first of its kind in the state. Community Action Teams are the new version of AARP Chapters and offer opportunities for like-minded people to engage in their communities in positive ways.

Since its inception, the Casper CAT has become a hot spot for AARP volunteers in Wyoming. Over the past two years, the Casper Action Team has put together a dynamic group of volunteers that host many different events. The CAT team meets monthly and is a great social activity for the volunteers to attend. A few of the events that the CAT team has hosted are: AARP's fraud prevention events known as Shred Fests, several Movies for Grownups events, weekly nature walks, and most recently, a Fraud Prevention Conference. You will also find the Casper CAT at the NIC Fest each summer and hosting pet adoptions with the Casper Humane Society each February.

Barb Summers, an amazing volunteer who led the charge in creating the Casper team, beams with pride when reflecting on her time volunteering, "I am proud to be associated with AARP and letting the community know about all of the great programs that are available. The CAT team is able to show up in our community in a meaningful and impactful way."

The Casper team is always looking for new volunteers. From all of us at AARP Wyoming, thank you to each and every member of the Casper Community Action Team.

To volunteer, contact Tanya Johnson at: tajohnson@aarp.org or 307-432-5810.