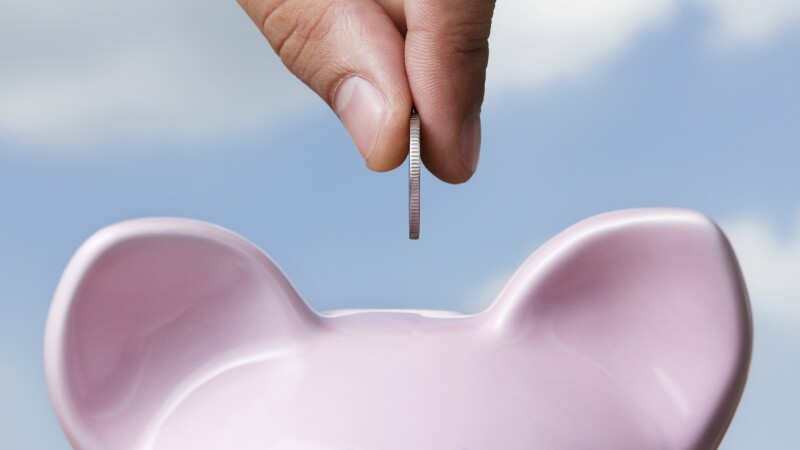 AARP will offer a series of "Money Milestones" webinars and telephone town hall events this fall. The sessions will cover saving, investing, estate planning, and spotting and avoiding scams.

A session on investment planning will be offered by phone on Monday, Oct. 25, and via webinar on Tuesday, Oct. 26 (both
sessions are at 5:30 p.m.). November will cover estate planning, wills and trusts; the December session will focus on fraud awareness.

Registration is not required for the telephone events; call 855-274-1448 to listen in. To register for one of the webinars, go to aarp.cvent.com/moneymilestones. Or watch the sessions on demand via the AARP Wisconsin Facebook page at facebook.com/AARPWY.