Student Council and Future Business Leaders of America (FBLA) members from Lingle-Fort Laramie High Schools will share their knowledge of smartphones with clients of the Lingle Senior Center, April 16 and 17. Lunch at the Senior Center is free April 16 and 17, thanks to AARP Wyoming.
Roughly 15 students from Lingle-Fort Laramie High School will offer one-on-one tutoring for clients of the Lingle Senior Center next week, using survey data collected by Lingle-Fort Laramie FBLA to tailor advice on various applications used on smartphones and tablets.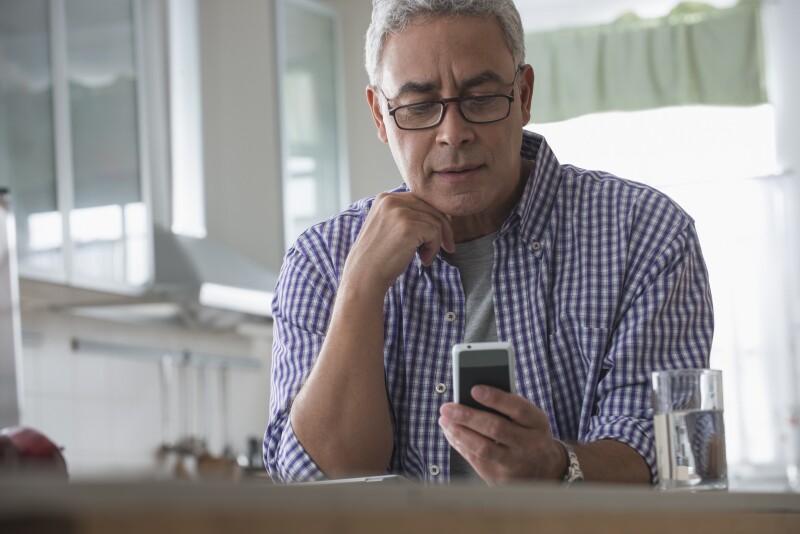 "We know that seniors are also interested in using their phones and tablets for sharing photos, reading email, listening to music, and communicating with their families," says Lingle-Fort Laramie Student Council Advisor Erin Estes. "We are exciting to bring our volunteers to the senior center and
offer tips on how that can be done."
There is no appointment needed for those interested in learning more about their smartphones and tablets. The Lingle-Fort Laramie students will eat lunch at the Senior Center, Monday and Tuesday, then stick around the center for another hour to offer one-on-one tutoring sessions. AARP Wyoming will sponsor lunch at the Lingle Senior Friendship Center on both April 16 and 17, starting at 11:30 for the students and participants
The concept is a collaboration between the students of Goshen County School District 1, AARP's Torrington Group, Bill Marsh, Torrington Rotary, and senior centers in Torrington, Lingle, and Ft. Laramie. Future tutoring sessions may be offered at the Goshen County Friendship Center in Torrington and Senior Center in Fort Laramie.
"There is such great value for both students and seniors when they have this sort of intergenerational experience," says Marsh. "Hopefully this engaging activity will enhance the quality of life for the tutors and the recipients!"