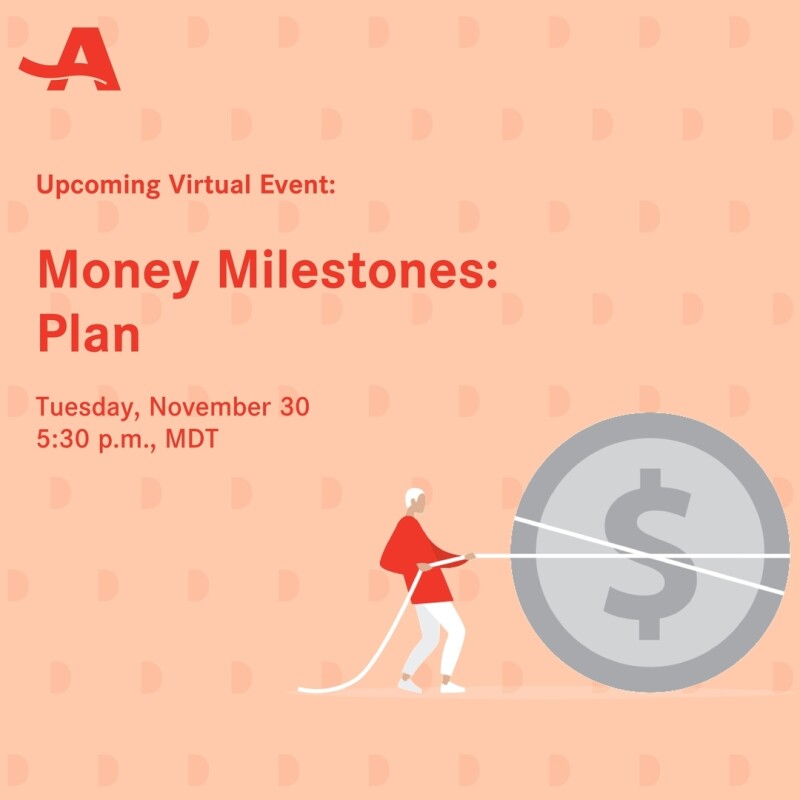 Over the next four months, AARP Wyoming will hold a series of financial events to highlight resources and tools to help you manage your finances, tackle your debt, plan your retirement, and protect your hard-earned assets.

The third event in the series takes place on Nov. 30 at 5:30 p.m. and will focus on what to know when considering your wills or trusts. Shaina Case of Hirst Applegate, a Cheyenne law firm, will help guide the discussion.

Case is an attorney with Hirst Applegate, LLP, focusing her practice primarily in estate planning (wills, trusts, powers of attorney, healthcare directives, federal estate tax avoidance) and estate and trust administration (including probate). Shaina believes that a well prepared estate plan is a gift we bestow upon ourselves while alive and well, and one of the last gifts we can leave our loved ones.

"I found through my years of practice and countless clients that I have had the pleasure to assist that death and disability do not care about an individual's age, health, or circumstances," says Case. "The families I meet with after a death when there is a good plan in place versus a family where the deceased has not planned are night and day."

The webinar series is free, but it is asked that you register for the event here. Once you register, a zoom link will be sent to your email inbox. If you are unavailable at 5:30 on Oct. 26, the webinar will be available to be viewed on-demand any time after the event at AARP Wyoming's Facebook page.

The webinar is open to the public and there is no need to be over age 50, or an AARP Wyoming member to take part. For more information on the Money Milestones event, contact Tom Lacock at tlacock@aarp.org or 307-432-5802.