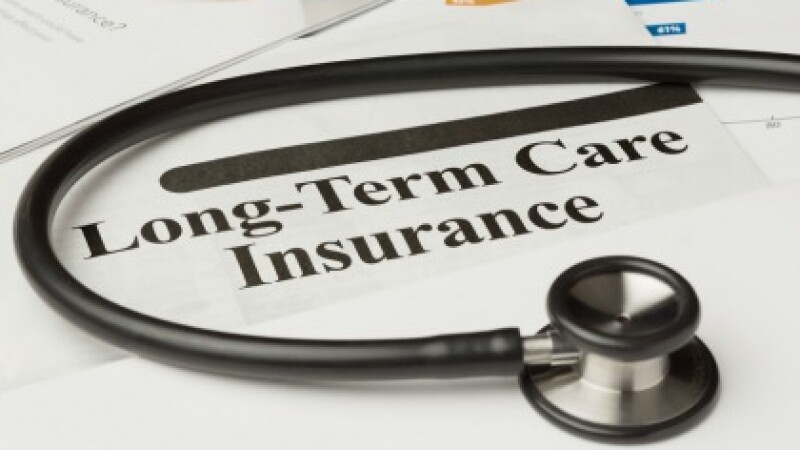 Insurance companies will have a more difficult time raising premiums for long-term care, thanks to a state law that took effect on July 1.

This spring, AARP Wyoming backed a bill that requires long-term care insurance carriers to justify higher rates to the Wyoming Department of Insurance.

About 11,000 state residents are covered by long-term care insurance, but state health officials fear that the high cost of premiums drives people away from buying this insurance and pushes more costs on to taxpayers.

Now, any long-term care insurance rate increases brought before the insurance commissioner must be based on accepted actuarial principles and practices.