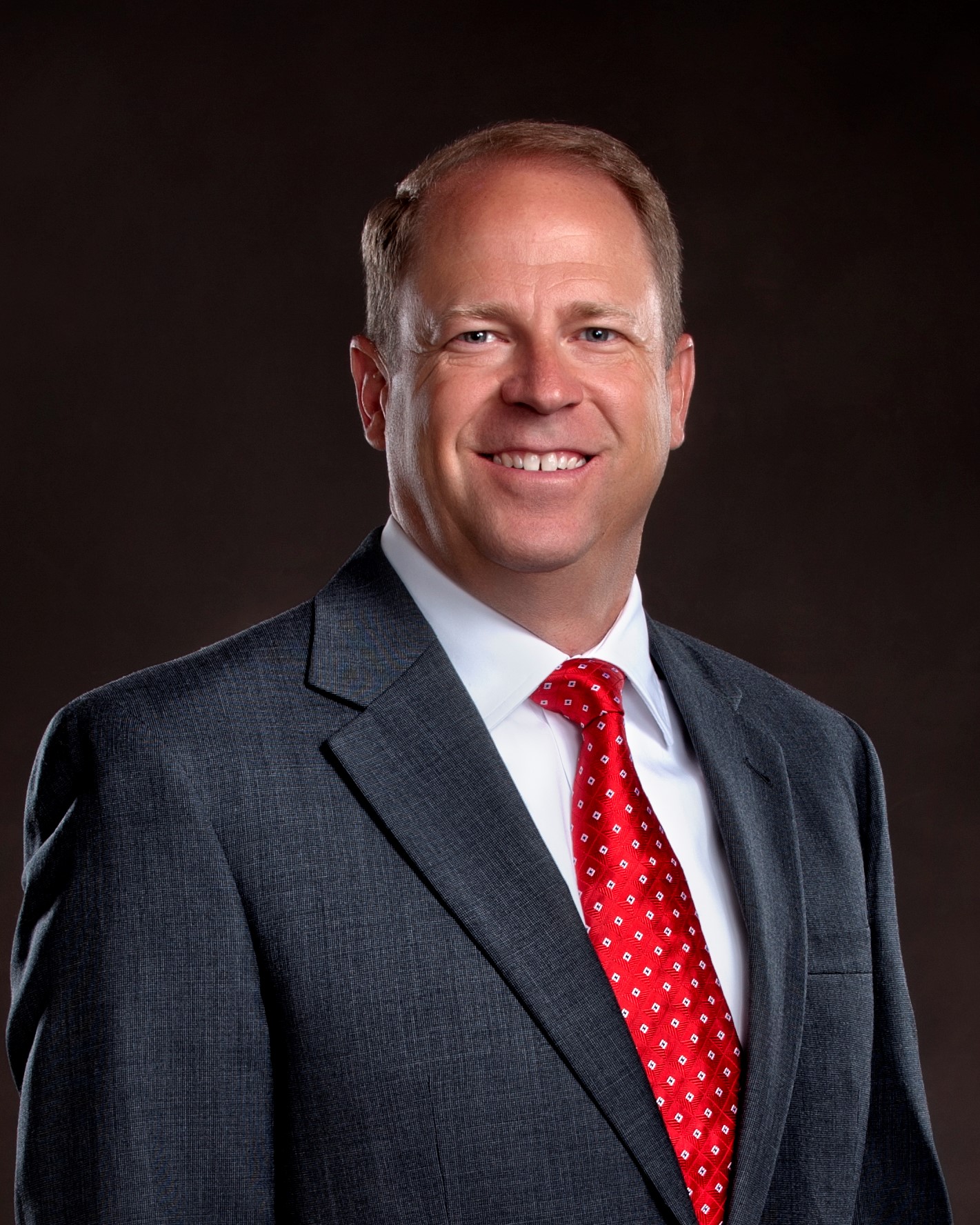 CHEYENNE - AARP Wyoming will host a TeleTown Hall with Wyoming Secretary of State, Ed Buchanan, at 12:05 p.m. on October 27. Buchanan will be touching on the voting process, as well as the safety of voting both physically and electronically in 2020.

The TeleTown Halls are one of many efforts offered by AARP Wyoming to educate its members on a variety of topics, including voter education. These free TeleTowns connect thousands of AARP Wyoming members with subject matter experts on a live phone conversation. On October 27, AARP Wyoming will begin calling out to members for this teletown hall around 11:45 a.m. Anyone who does not receive a call from AARP Wyoming, may listen to the call toll-free at: 1-877-229-8523 and enter PIN of 36277.

"The age 50 and over voter is the most reliable voter in Wyoming," says AARP State Director Sam Shumway. "This call will help that voter better understand how to vote safely and how to understand the state's role in making sure their voices are heard. We thank the Secretary of State's office for offering that reliable, unbiased information."

AARP is a non-partisan organization, which does not endorse candidates, nor does it have a PAC for the purposes of donating to candidates at any level of government. AARP also does not allow political advertising to its membership in its social media channels, its newsletter, or other publications it produces.

In 2020, AARP Wyoming has worked to keep its members informed on the stance of candidates for political office through Video Voters Guides. It has also worked with the Secretary of State's Office to make sure AARP Wyoming members and all Wyoming citizens understand how to vote and how to vote safely.

About Secretary Buchanan

According to the Secretary of State's website, Buchanan was appointed as Wyoming's 22nd Secretary of State by Governor Matt Mead on March 1, 2018. Buchanan serves as the State's Chief Elections Officer. Additionally, he chairs the State Canvassing Board and serves with Wyoming's other statewide elected officials on the State Loan and Investment Board, the Board of Land Commissioners and the State Building Commission.

Secretary Buchanan grew up in Goshen County, Wyoming on his family's farm and ranch on Rawhide Creek. After graduating from the University of Wyoming with a bachelor's degree in political science, he was commissioned in the United States Air Force and served as an intelligence briefer to senior command. While in uniform, he received a master's degree in Public Administration from the University of Colorado. Upon his return to civilian life, Ed attended the University Of Wyoming College Of Law where he was awarded a place on the Board of Advocates. Ed returned to Goshen County upon graduation, where he established and grew a successful law practice in Torrington.

In 2002, Ed was elected to the Wyoming House of Representatives and represented Goshen County for ten years while continuing to run his law practice in Torrington. During this tenure in the legislature he served as Chairman of Judiciary, Majority Floor Leader and as Speaker of the House. Secretary Buchanan enjoys spending time with his wife and four children and he remains actively involved in his community. On free weekends he enjoys flying across the skies of Wyoming as a licensed pilot.