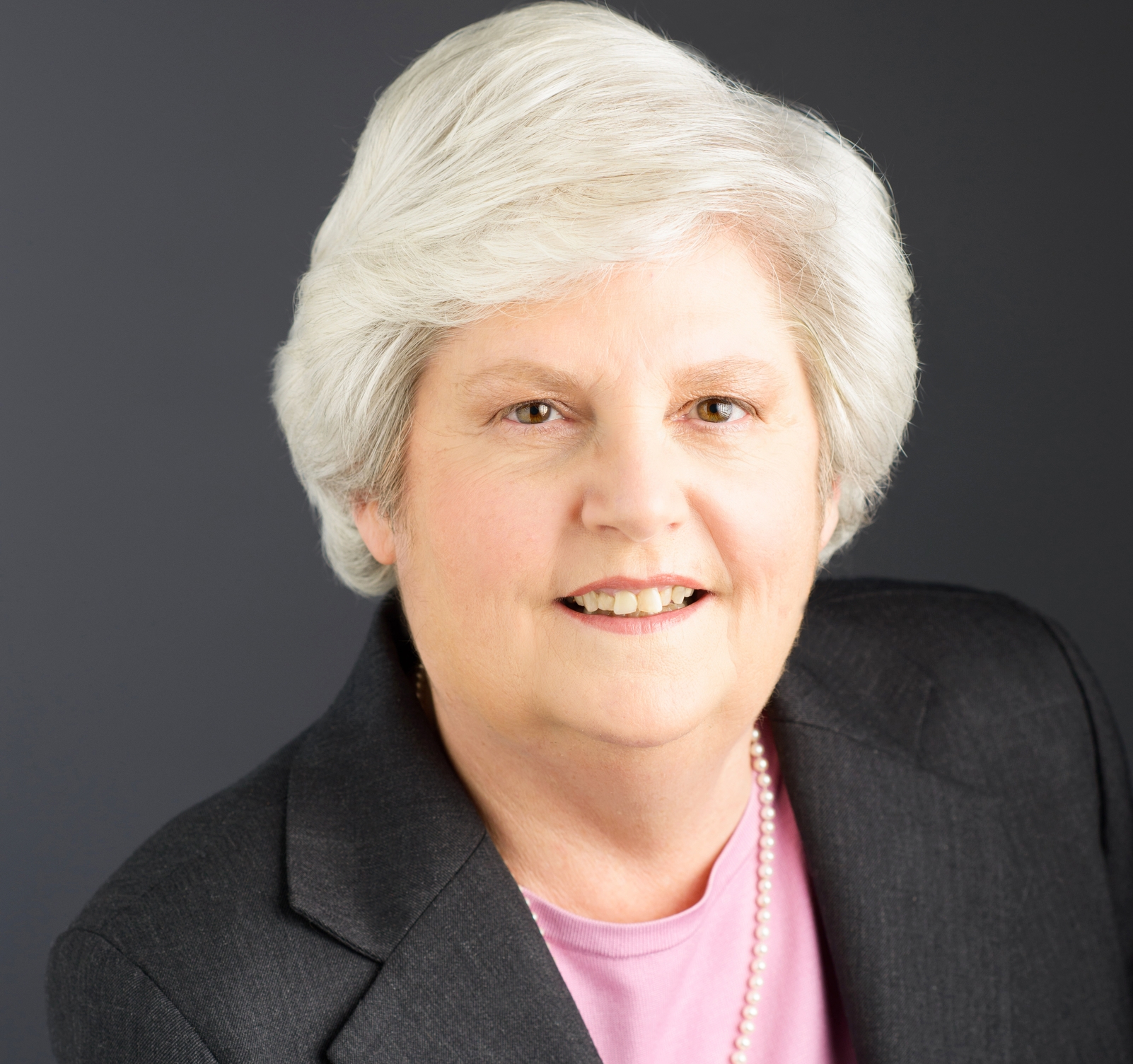 AARP national leader Nancy LeaMond will speak about the "Impact of an Aging America" at noon on Monday, November 10, 2014, at the City Club of Cleveland.

Executive Vice President for AARP's State & National Group, Ms. LeaMond will discuss how the aging of America already has started to reshape all sectors of society. She will touch on the major challenges and opportunities for communities and businesses that come with an older population. Ms. LeaMond is a national thought leader and expert on issues related to older Americans.

Ms. LeaMond leads government affairs and legislative campaigns for AARP, widely seen as one of the most powerful advocacy operation in the country. And she oversees public education, community engagement, and volunteerism and service. She manages a team of 650 staff and more than 17,000 volunteers across all 50 states, the District of Columbia, Puerto Rico and the U.S. Virgin Islands.

To RSVP to attend Ms. LeaMond's presentation, please visit the City of Club of Cleveland's website. Tickets are $15 for City Club members and $25 for non-members. We also encourage you to visit our website at www.aarp.org/oh to learn more about AARP in Ohio.